(Last Updated On: October 19, 2021)
Oct 19,2021

Energy storage JV of ACN-AMI in Vietnam gets grant. $ACEN & AMI $AC Renewable's JV has been awarded US$2.962mn grant by the US Consulate General, Ho Chi Minh City for the 15MWh/7.5 MW Khanh Hoa Enegy Storage facility.
$AEV to seek shareholders' clearance on $AP share sale. AEV will hold a special meeting on 10 Dec. 2021, to seek shareholders' clearance for the sale of 1.84bn common shares in AP, equivalent to 25.01% equity block. No other details were given.
$BSC to buy majority of Filoil. BSC's board approved the purchase of 60% in Filoil Energy Co. No other details were given on the matter. The firm got clearance for its planned increase in capital stock from P2.5bn, to P5bn, to fund energy projects & expand business operations
Oct 19,2021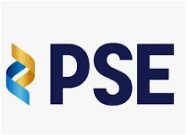 PSEi opens at 7,236.26 up 16.45 points or 0.23 percent.
PSEi 7,286.04 up 66.23 points or 0.92 percent.
ACE Enexor to enter into a property-for-share swap with AC Energy Corporation
Ayala Corporation declares P6.56250 cash dividend for holders of its Preferred B Series 1 shares
AC Energy Corporation to raise ownership in UPC/AC Renewables Australia joint venture to 100%
Ayala Land, Inc. declares P0.1360 cash dividend per common share
Oct 19,2021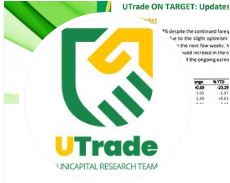 STOCK IN FOCUS
MEG close at P3.06. We expect the stock to remain potential trend reversal for as long as it stays above P2.90. We recommend taking this oppurtunity to accumalate near P3.00 and P2.96 support zones with resistance target of P3.30 and P3.70, place a strict mentalstop if the stock closes below P2.86
Oct 19,2021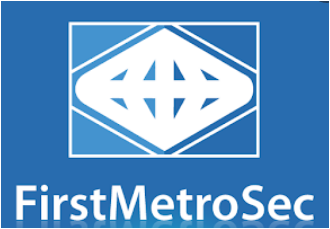 $BSC: Eyes an equity investment of up to 60% in independent oil firm Filoil Energy Co. Inc.
$MPI: MPT Mobility Inc., a wholly-owned subsidiary of Metro Pacific Tollways Corp., plans to install electric vehicle charging stations in all of MPTC's expressways next year.
Eco: The latest Department of Budget and Management data showed PH infra spending jumped 44.6% to P570.4 Bn from P394.5 Bn a year ago.
Eco: IHS Markit said the PH electronic sector is expected to sustain its growth amid the rising global demand for electronic products.
Oct 19, 2021 PSEi closes at 7,266.31 up by 46.50 pts (+0.64%)
$FMETF : Closed @ 110.30 iNav @ Php110.3188 vs. last NAV @ 110.3188
Oct 19,2021
COL FINANCIAL
Economy: Infra spending up 44.6% as of end-August
Economy: Oil prices climb as COVID recovery, power generators stoke demand
Economy: IMF sees shallow Philippine recovery in 2H21
Oct 19,2021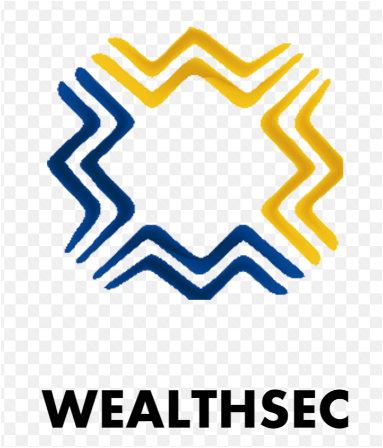 $ALI SVP Sells Share
$AEV President/CEO Buys Shares
$ACEN ACEN to raise ownership in UPC\AC Renewables Australia to 100%
$SHLPH Pilipinas Shell Petroleum Corp. New 52-Week High