Fruitas Holdings, Inc. started opening community stores and plans to establish at least 100 outlets by 2021. This is to adapt on the "new normal" caused by the pandemic. It started in Pasay City under the brand Balai Pandesal opening its 100th community stores and 71 days prior to its timeline. Expanding from 5 to 33 outlets under Balai Pandesal, since June 2021 and planning to expand more to total of 200 community stores in 2022.
Mr. Lester Yu, Fruitas Holdings President and CEO said "Community stores allow us to have more flexibility in our operations especially with the constant changes in quarantine guidelines. We are more accessible to customers residing or working nearby and the larger format stores also act as hubs for our delivery services.
"As advocates of health and wellness, it is essential for us to provide a safe environment to all our stakeholders while enjoying our healthy and fresh products such as Fruitas, Jamaican Pattie, Soy & Bean, Sabroso Lechon, and more. We must ensure that all our stakeholders are safeguarded against COVID-19 and any adverse effects it may cause, as well as keeping everyone in their household safe from the virus," Mr. Lester Yu added.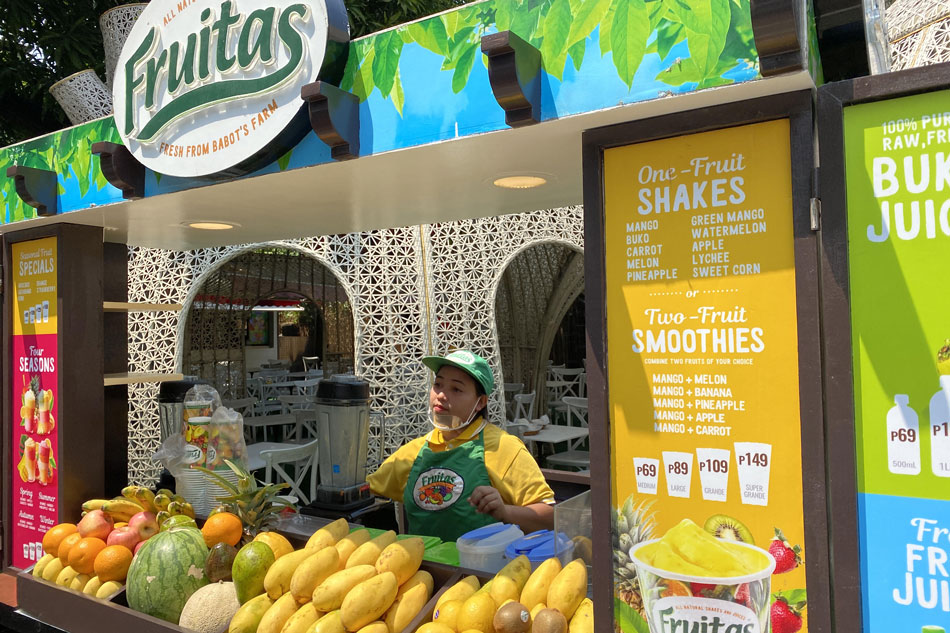 Reopening stores is possible due to the ease of quarantine regulations in NCR. This is bringing total active stores to 90% as of October 22, 2021. In line with its plan to reopen, Fruitas continues to encourage their workforce to be vaccinated as they are close to 100% while its stores personnel are over 90% and 100% on their commissary and head office personnel by the end of 2021. Fruitas strategic approach is coordinated with its desire to provide healthy and fresh products to its customers.
FRUIT price closed at 1.34/share.