(Last Updated On: July 24, 2021)
Filinvest REIT (FILRT) started offering its IPO shares to the investing public last Friday July 23, 2021. The offer period will last until August 3, 2021 as disclosed on the Philippine stock exchange.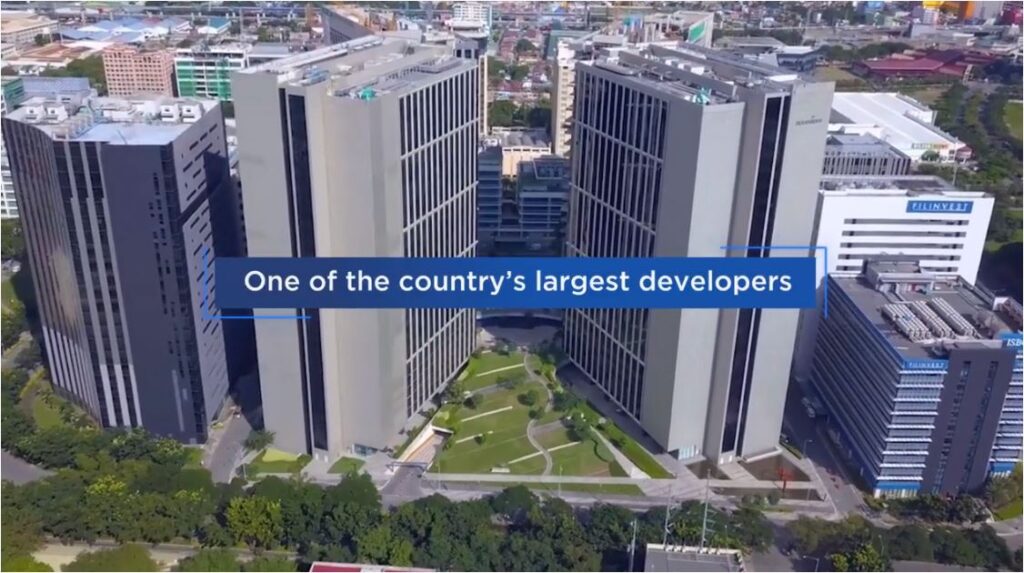 FILRT listing date is on August 12, 2021
The previous offer price of FILRT have been change from 8.30/share to the final offer price of 7.0/share.
"Please be advised that the final offer price for the REIT initial public offering of Filinvest REIT Corp.'s common shares is P7.00 per common share," which was signed by FILREIT President and Chief Executive Officer Maricel Brion-Lirio.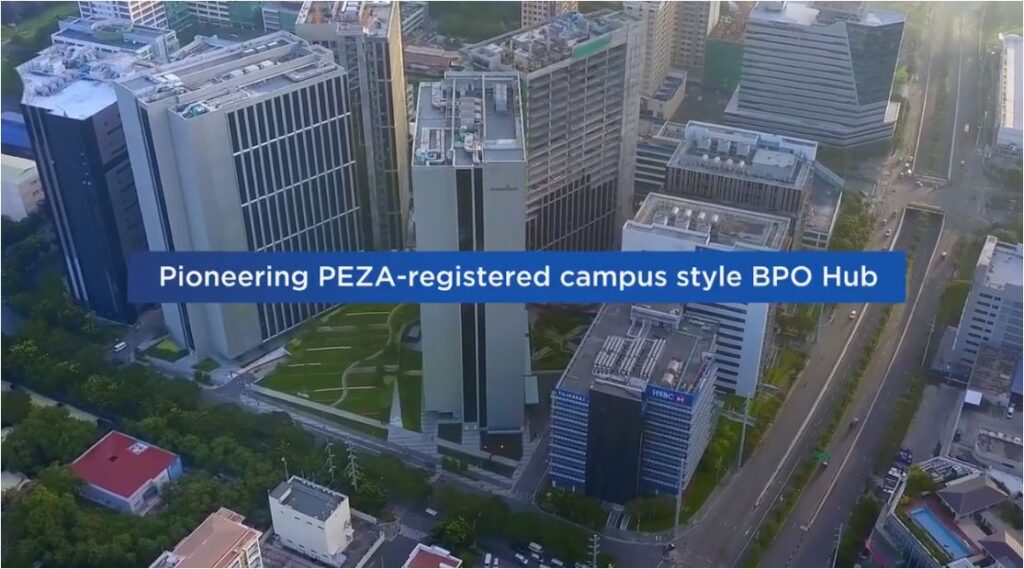 In addition, since the price have been reduce, the dividend rate will be more attractive now
"At the current price, the projected dividend yield as stated in the REIT Plan is 6.3% for FY2021 and 6.6% for FY20221," according to the disclosure of the company.
FILRT will be selling 1.63 Billion common shares with an overallotment option of up to 163.4Million common shares
Filinvest REIT Corp. (FILREIT, formerly Cyberzone Properties, Inc.), is the real estate investment trust (REIT) of Filinvest Land, Inc
Applications can be made online through the PSE EASy website for a minimum of 1,000 shares per investor
"FILREIT currently has 301,362 sqm of gross leasable area (GLA) across 17 world-class Grade A office buildings, as rated by Jones Lang Lasalle (JLL). Of these, 16 office buildings sit on prime developments in Northgate Cyberzone in Filinvest City in Alabang while one office tower with a retail component is in the gateway of Cebu IT Park in Lahug, Cebu City"
"In addition to being home to well-known global tenants in the BPO sector — which occupy 88.4% of the portfolio's occupied GLA as of March 2021 — Filinvest City is also known for being the first central business district in the Philippines to receive an LEED®v4 Gold for Neighborhood Development Plan certification. Buildings inside Northgate Cyberzone are also cooled by the country's largest district cooling system. Two new buildings are LEED Gold certified — sustainability features sought after by leading multinational BPO firms that make the FILREIT portfolio the "greenest" REIT, FLI said on its disclosure.