(Last Updated On: September 10, 2021)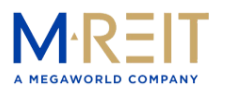 Megaworld REIT has finally set its offer price to 16.10 per share today as announce during its PSE Edge disclosure. This is much lower than its initial offer of 22/share (max).
MREIT received its approval from the Philippine stock exchange last September 9, 2021
According to its disclosure the final offering details are as below
a) Final Number of Offer Shares: 844,300,000 common shares;
b) Over-Allotment Option Shares: up to 105,537,500 common shares;
c) Final Offer Price: Php16.10 per offer share.
For the above new details the offer size would be at 13.5Billion pesos. This would make MREIT the fifth REIT to list in the stock market.
MREIT offer period would be in September 14-20, 2021 while its initial listing period will be in September 30, 2021.
In terms of portfolio valuations MREIT is the third biggest available in the market today.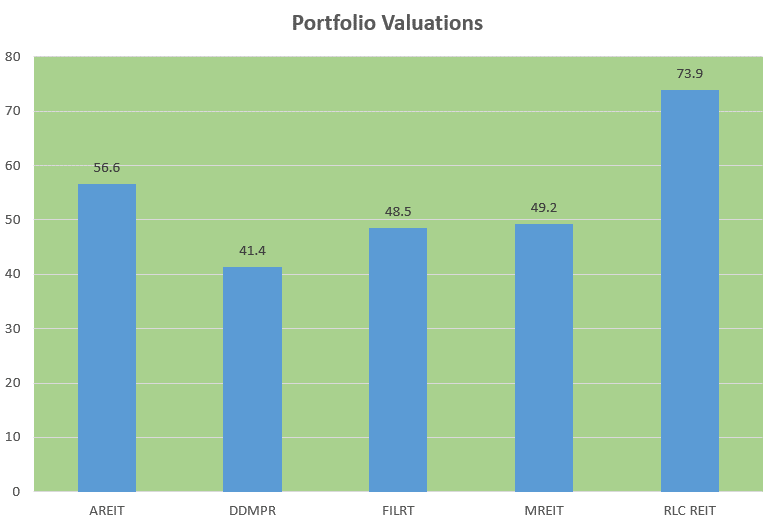 Megaworld REIT will offer 10 of its properties with a total value of P55.6 Billion covering 224,430 square meters of leasable space in three of its most valuable township Cyber park Pioneer Eastwood city located in Quezon city, McKinley Hill in Taguig city and Iloilo Business park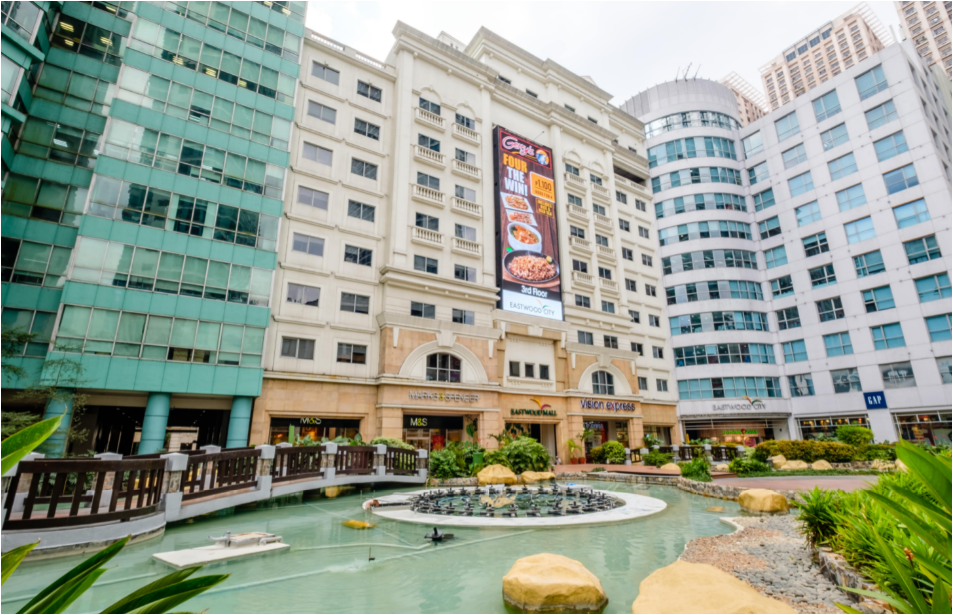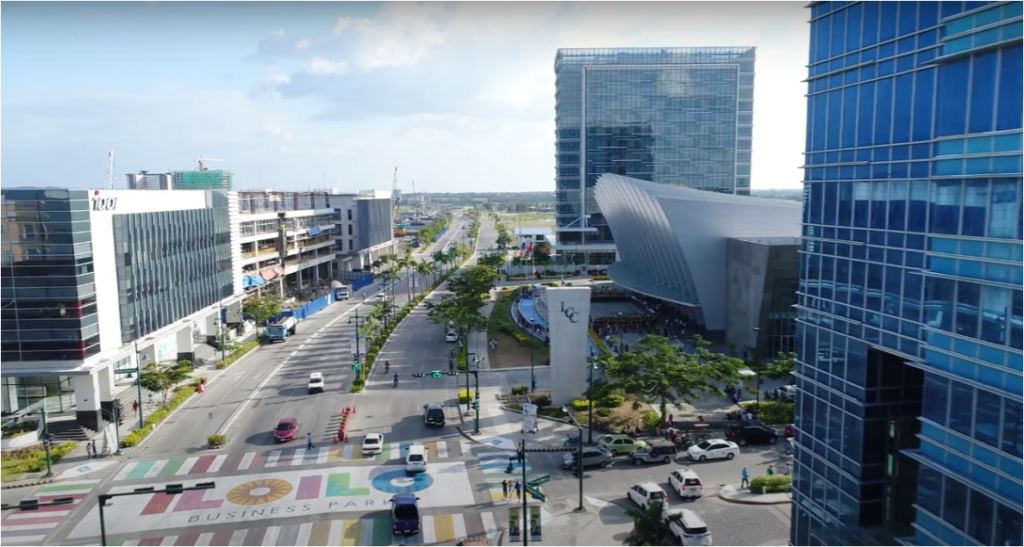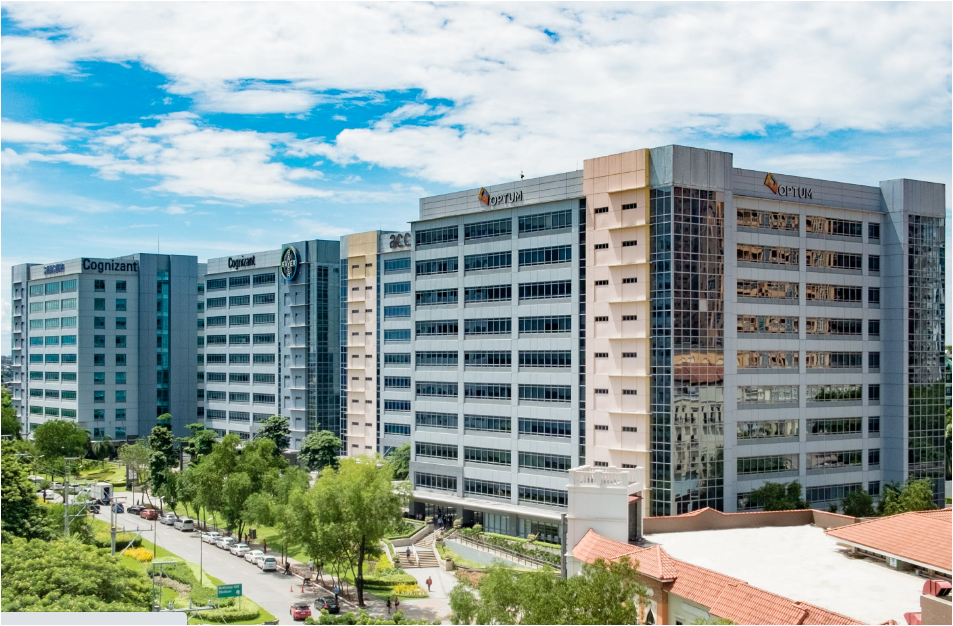 Megaworld as the sponsor of MREIT will receive the proceeds of the share sell. It will be re investing the new capital for 16 new projects all over the country. This is home for more than 200,000 BPO workers in the country.
According to Tan, who is also the president and chief executive officer of MREIT "There are zero POGOs in our REITs because it is very risky,"
"In the case of Megaworld, we have definitely been reducing our overall exposure to POGOs. Now, there's less than 5% exposure for the Megaworld portfolio, and it's steadily going down,"
The dividends offer is to be set at a rane of 4-6% which is simillar to existing REIT companies listed in the market.