The sample trades presented here are my actual trades in the market. Just a disclaimer, do not use this as a reference on your trading but rather just study the strategy that we used if applicable for your stock. It has work or did not work under certain conditions and may not reflect the same case on you trades.
The purpose of this page is to let you know different strategies that we can use during trading or investing on a stock.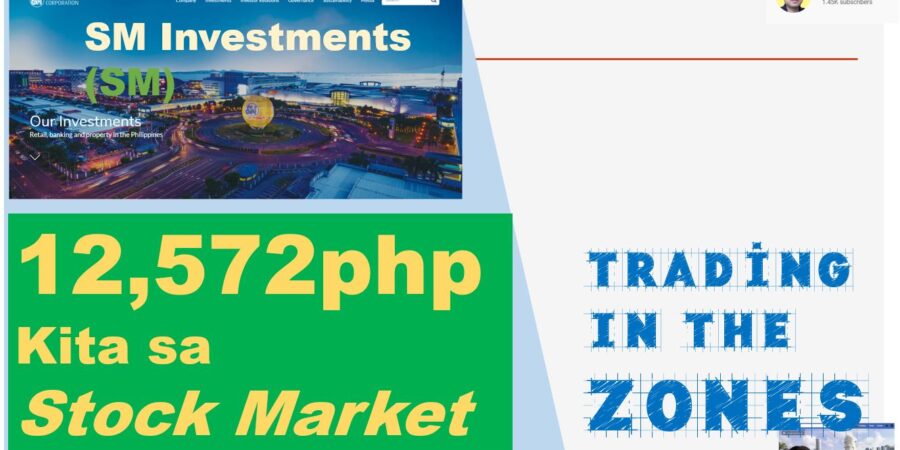 This trade was done last February 2019 to June 2019. The trade took some time, almost four months to materialize as the market was in a long sideways channel. During this time if you are already a trader you will notice also the long time the market is taking just ...