(Last Updated On: September 13, 2022)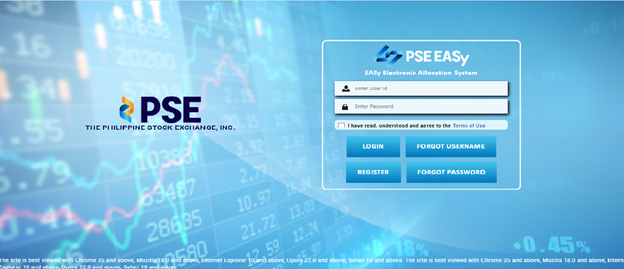 But first what is PSE EASY?
The PSE Electronic System launched by the (PSE) Philippine Stock Exchange in 2022 which will allow local small investors to sell their shares online every time. Also, where they can subscribe different investors to buy their shares.
Benefits of having PSE EASY Account
–User-Friendly for retail investors
It is convenient to use because their functions are understandable and easy to manage. Also, you don't need to invest a lot of money in order to subscribe an (IPO) Initial Public Offering.
–Can download in Mobile App
Fortunately you can easily download it on mobile devices and use it every where you go. Available on Appstore and Google Play Store.
How to Register or Open an Account in PSE EASY Online?
) Sign Up on this website "https://myeasy.pse.com.ph/" and click "Register" button. You can also access it through mobile app on Google Plays store (For Android Users) and App store (For IOS Users)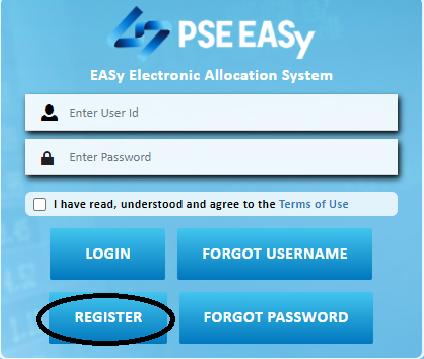 Please note: that only investors that have trading accounts with PSE Trading Participants will be allowed to proceed with the PSE EASy registration or account creation.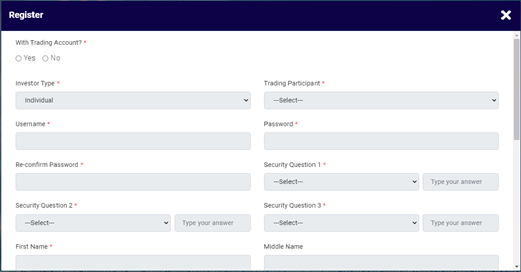 Just Click "Yes" and fill up the following carefully and If you encounter choosing "Investor Type" there are two options here the Individual and Corporate and the "Trading Participant". If you want to invest by yourself just choose the "Individual". Then choose "Corporate" if you want partnership corporation.
2.) In here you need to attach your photo and put your TIN ID. Please read it vividly by answering this information to avoid misinformation.


3.) Click the box and Simply read the Term of Use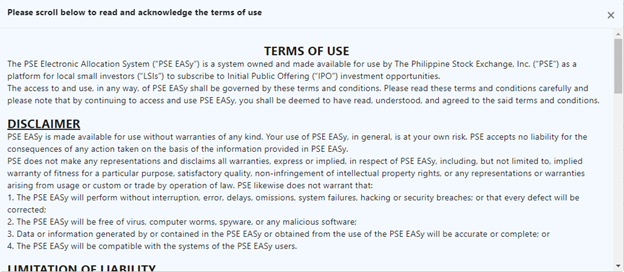 4.) Then click the Save/Register Button
5.) You need to Verify your account by clicking the link sent through your email by a stockbroker.
6.) Wait for the validation of your request