(Last Updated On: October 19, 2021)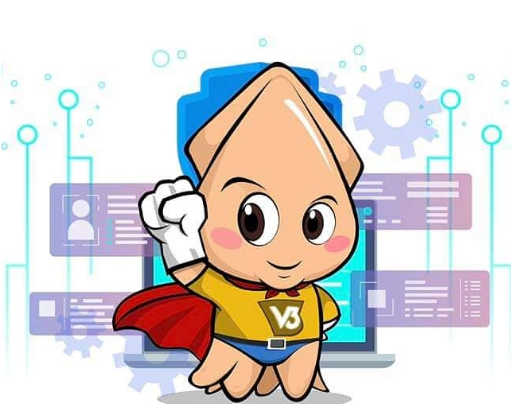 Regarding to the disclosure of Premier Horizon Alliance Corporation (PHA) they announce that PHA has approved that on October 15, 2021 a Subscription Agreement with LDA Capital Limited. According to LDA they agreed to subscribe 70, 835,00 new shares of PHA with a cost of P1.01 per share. LDA has remitted to PHA a total of Php 71, 543,350 as full payment for the subscribed shares.
On July 21, 2021, the Board of Directors of PHA has approved the Put Option Agreement with LDA Capital, a international investment company, to give PHA with up to 2,500,000,000 calculated capital over the next 36 months. Also, the Agreement of the Company that it will be able to access the fairness financing by exercising Put Options.

As disclosed on August 12, 2021 PHA announced that it has issued a Put Option Notice to LDA in line with provisions of the Put Option Agreement. The 70,835,00 shares that subscription value of Php 1.01 per shares, 90% of the average (VWAP) Volume Weighted Average Price of the Holding Company's shares during the pricing period of after the Put Option Notice.
Premiere Horizon confirms that the prospects of investment in LDA are going to grow also the PHA Corporation. The funds will be going to be use for the expansion of its project in real estates through holding Company of West Palawan Premiere and Goshen Land Capital and the upcoming investments in fintech and mining.
PHA price appreciated by 8.86% and ended with a net foreign buying of 465.38K. Prices closed at 0.86/share