(Last Updated On: August 9, 2021)
Philippine stock market sentiment is coming back amid lockdown in National Capital Region which started last August 6, 2021. The market seem to move the other way as it is up by 1.42%. The index must have priced in already the bearishness last week.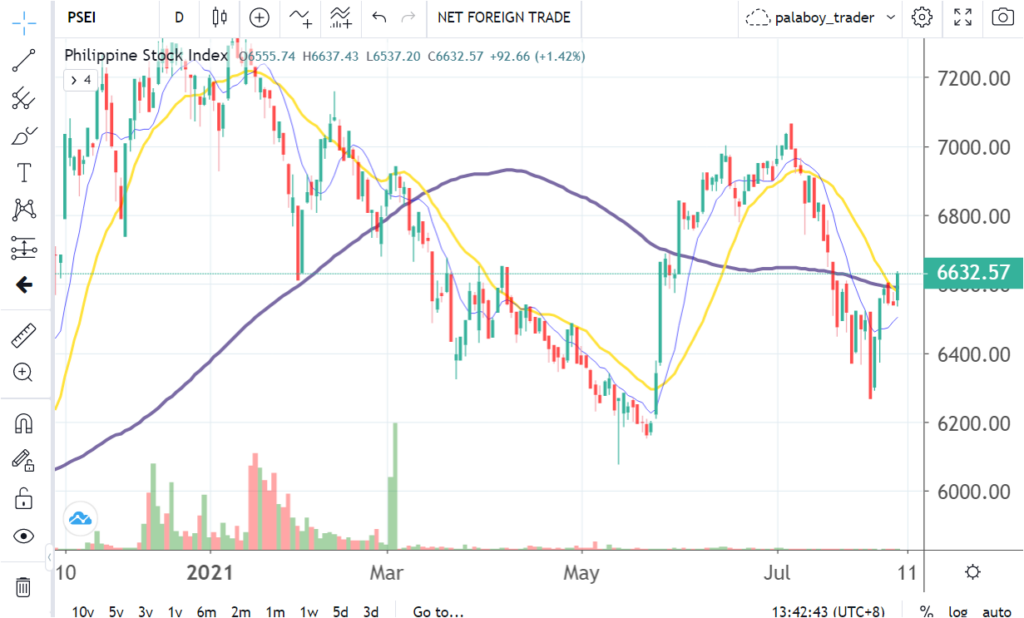 Properties led the recovery movement. DMC and EMP still have negative sentiment as they recently been removed from the Blue chip index
1ALI4.64%
2MEG4.06%
3SMPH3.83%
4JFC3.45%
5RRHI3.06%
6AC3.03%
7SM2.70%
8LTG2.00%
9BLOOM1.67%
10MPI1.35%
According to Businessworld  "A BusinessWorld poll of 20 analysts yielded a gross domestic product (GDP) growth estimate of 10.6% for the second quarter, a turnaround from the annual contractions of 4.2% and 17% posted in the first quarter of 2021 and the second quarter of 2020, respectively"
This could have contributed also to the positive sentiment of the market
Major movers of the market is with the newly anointed blue chip stocks ACEN and CNVRG. Other big movers include PRIM, PHA and APL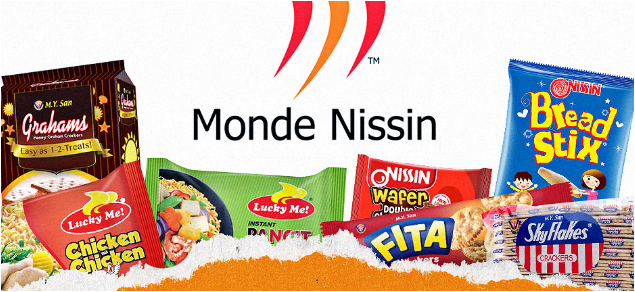 Monde is also lifting the market as the general investors maybe looking for stocks that are resilient during this lockdown. Monde is up by 6.88%.

ACEN disclosed also that it plans to build 25Billion worth of dual fuel plant in Batangas. It stated on its filing with Environmental Management Bureau;       
"Ingrid3 Power will be developing a dual-fired power plant, with a target net capacity of 1200MW and installed capacity of 1250MW, in Barangay Libjo and Malitam, Batangas City. It is planned to be connected to the NGCP 600kV Pinamukan Substation,"
ACEN earlier reported a net income of P2.7 billion in the first semester, up by 5 percent from P2.6 billion in the previous year.
APL received pre effective approval of its follow on offer. From its disclosure
"Apollo Global Capital, Inc. (the "Company") received today, 6 August 2021, the pre-effective letter issued by the Securities and Exchange Commission ("SEC"), favorably considering the Company's Registration Statement in relation to the Company's proposed follow-on offer of Twelve Billion Three Hundred Fifty Million (12,350,000,000) common shares at an offer price ranging from Php0.07 to Php0.08 per share (the "Offer"), subject to compliance by the Company with the conditions prescribed in the pre-effective letter"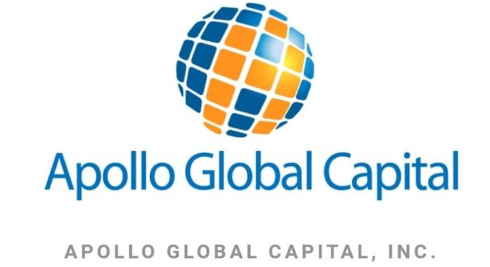 Overall sentiment is bullish with net foreign selling of -169 Million