(Last Updated On: August 10, 2021)
There is another reason for the market to remain optimistic for the coming few days. Philippines Statistics authority has stated that the Q2 GDP of the Philippines is up 11% as compared last year. The economy has bounced back from the recession last year.
According to socio economic secretary Karl Kendrick Chua "The robust performance is driven by more than just base effects. It is the result of a better balance between addressing COVID-19 and the need to restore jobs and incomes of the people"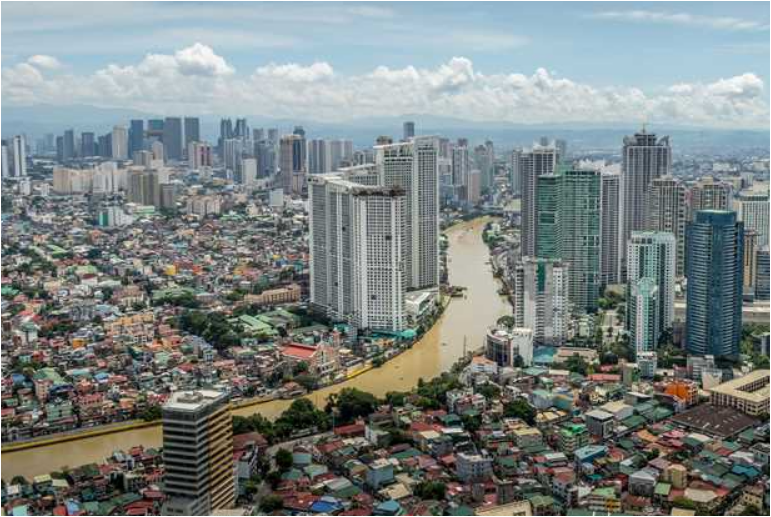 Below is the GDP distribution comparison
PH GDP
2021 Q2              11.8
2021 Q1              -3.9
2020 Q4              -8.3
2020 Q3              -11.6
2020 Q2              -17.0
2020 Q1              -0.7
The PSE market move in the sideways with -0.14% loss with a net foreign selling of -26.7Million. Index close at 6,623.23. The small cap stocks still moving significantly with DITO CME holdings visibly leading the move with 11.96%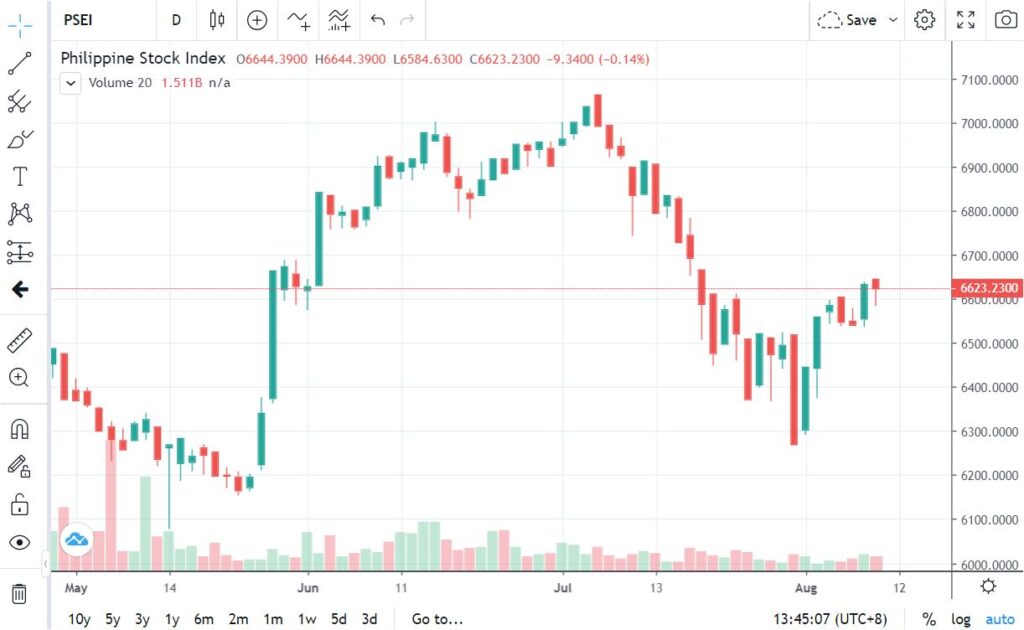 Dito Telecom was reported last time to have increased its subscriber based by 2Million.
DMC lead the blue chips recovery while Emperador is still on a downtrend direction.
1DMC4.01%
2SMC3.76%
3MEG2.84%
4LTG2.68%
5AP2.59%
6MER2.37%
7URC2.27%
8RLC1.01%
9RRHI0.99%
10GLO0.51%
For the index sector, Mining recovered and up by more than 2%