(Last Updated On: August 22, 2021)
The market loosed its ground today as the index is down by -1.27 % due to profit taking. Index was up 4 days in a row and what could have been the 5th day ended in red. This is after the government announced that the remaining days of August will shift the quarantine classification from ECQ to the less business restrictive MECQ.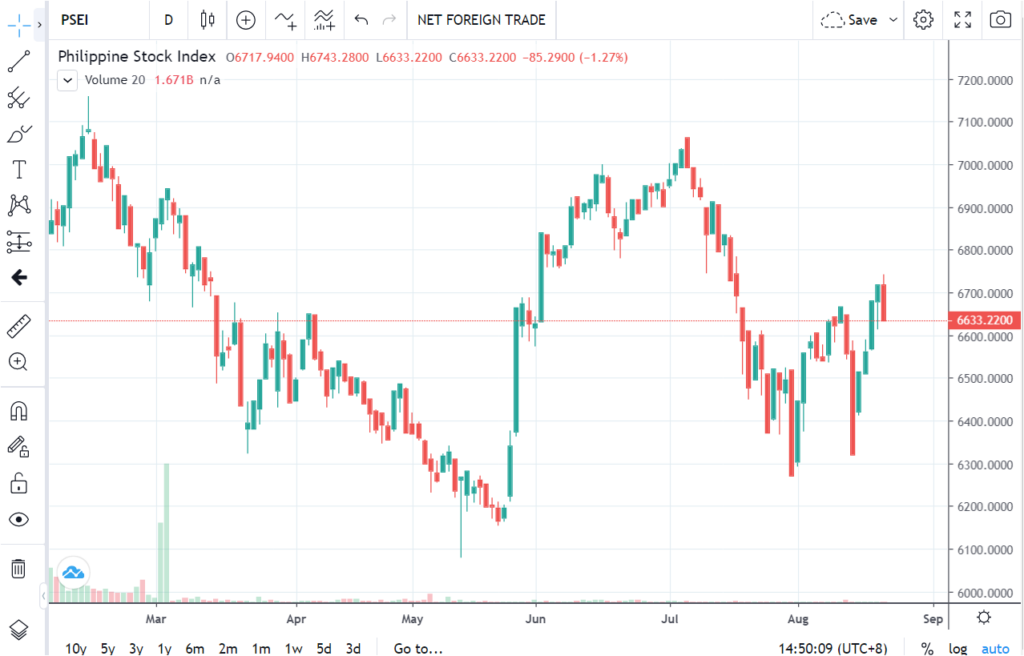 Last night Spokesperson Harry Roque has announced that the quarantine classification is M-ECQ for Metro Manila.  IATF placed Metro Manila under modified ECQ (M-ECQ) from 21-31 Aug.  Spokesman Roque said LGUs may still impose granular lockdowns covering smaller areas within a city or town.
On the charts, Index closed to 6,633.2 with a net foreign selling value of -175Million, indicating a short pull back for the market
On the other side, S&P downgraded its Philippine economic outlook for the year 2021 from 5-6% projection last month to a notch lower at around 4-5%. This is on top of the recently implemented Enhanced Community Quarantines and typhoons that visited the country for the past few months.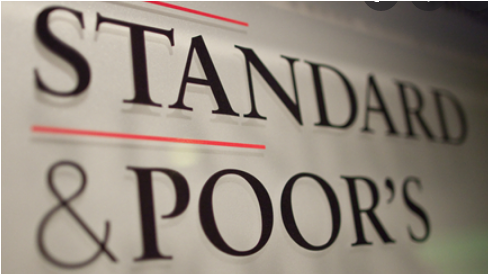 However on a weekly basis the market is continuing its reversal direction as the latest reports for the first half of the year for most of the companies showed optimistic results coupled with the second quarterly GDP of 11.8% signified that the Philippines has exited from the recession as compared to last year performance.
S&P is expecting better growth for the year 2023 (7.4%) and 2024 (7.3%) which is almost similar to government projections of 6-8%
Asian indexes showing mixed reactions but major indexes like Japan and China are in deep red