(Last Updated On: August 18, 2021)
The market continued its reversal trend with 3rd consecutive days of staying in the green. Today the market is up by 1.81% with a net foreign buying of 92.4M
The index was led by  Bloomberry with 5.65% uptick and SM holdings with 4.17%.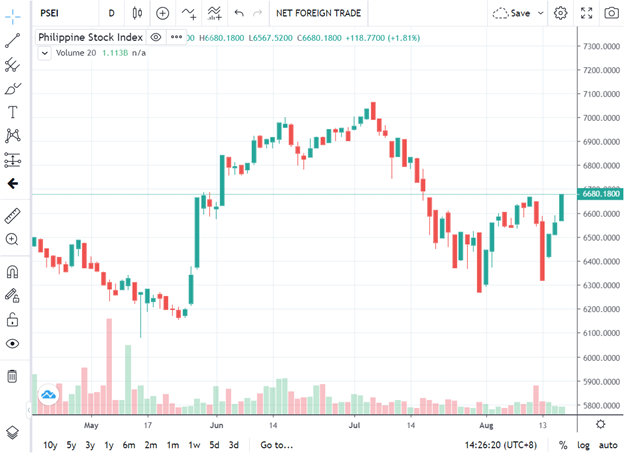 1BLOOM5.65%
2SM4.17%
3ALI3.65%
4JGS2.88%
5SMPH2.80%
6GLO2.50%
7AP2.25%
8MBT1.99%
9AC1.82%
10BDO1.53%
11AGI1.24%
The sentiment seem to move away from the Mining sector as this is the only index in the red for the whole day of trading. Mining loose its ground by -1.36%

The government is set to decide the next quarantine classifications as the previous schedule for ECQ was from August 6-20, 2021. It is yet to be known if the ECQ is to be extended as the current cases of Covid19 is still above 10k level for the past few days.
The Department of trade and Industry are backing the proposal from small business groups to loosen mobility restrictions. It remains to be seen whether the vaccination drive by the government has had an impact on lowering the effect of the virus especially now that there is a local transmission of the Delta variants.
Meanwhile outside of the index, Emperador Inc continues its bullish momentum is it gained 12.85% on the day after news of the company listing.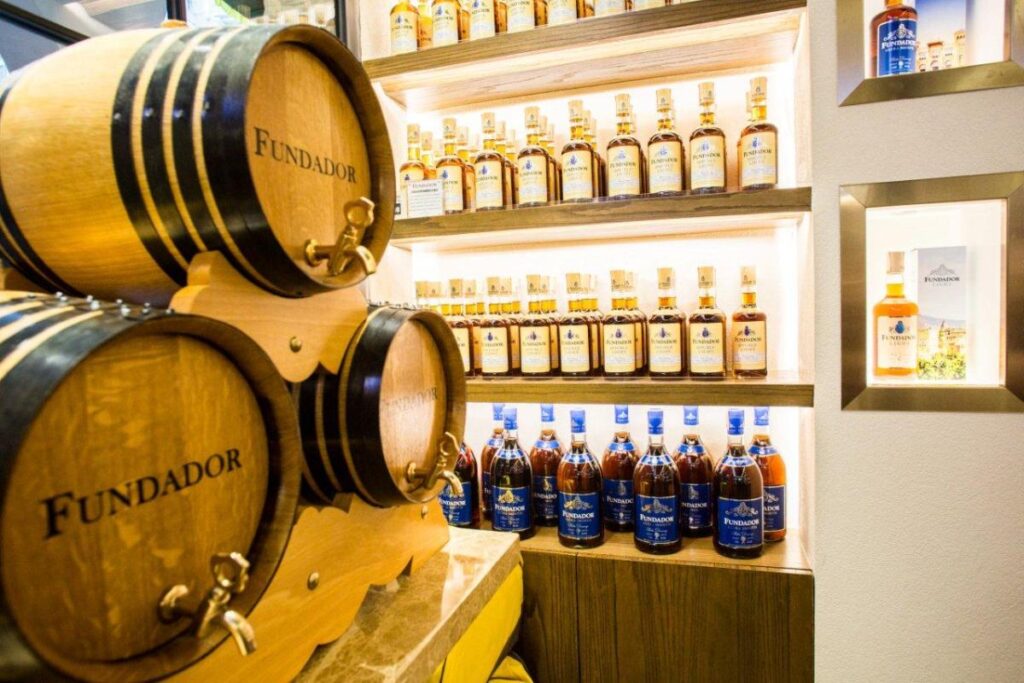 According to Emperador Chairman Andrew Tan
"We are very excited at the prospect of becoming the first-ever PSE-primary listed company to conduct a secondary listing in the SGX and are optimistic that our secondary listing will serve as a catalyst to enhance the strategic collaboration between the PSE and the SGX,"