(Last Updated On: September 17, 2022)
After the massive correction last Friday with the index closing as low as -3.6% due to blue chips and other indexes rebalancing, the market rebounded strongly today as predicted by market observants.
The index moves high during the trading and close by a jump to +3.06%. It closed at 6,513.6 level.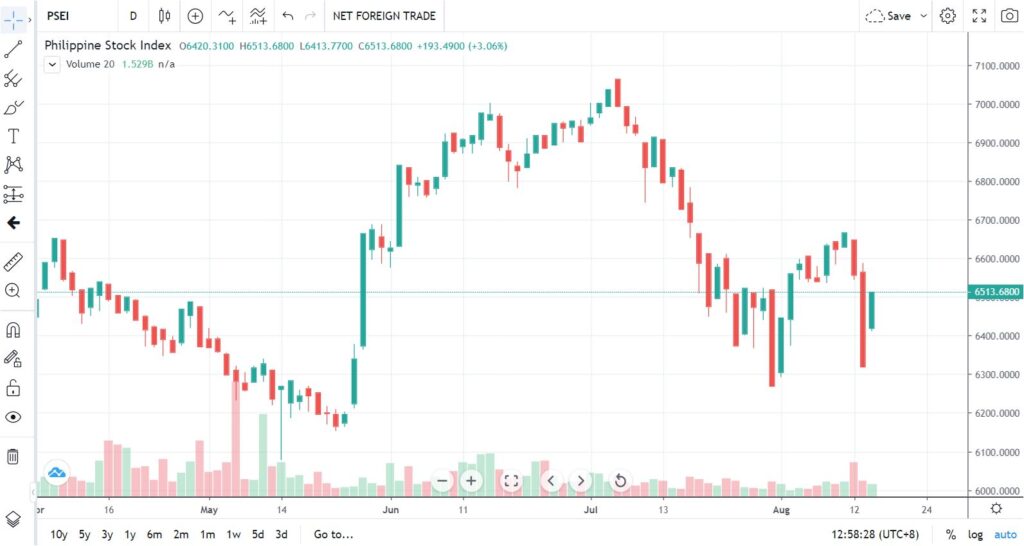 Blue chip index dominates the reversal for the day
1AGI 8.33%
2ICT 7.06%
3URC 6.12%
4SM 5.70%
5FGEN 5.58%
6JGS 5.45%
7AEV 5.41%
8SMC 4.59%
9ALI 3.47%
10RLC 3.01%
11SMPH 2.95%
12JFC 2.91%
13PGOLD 2.90%
14GLO 2.55%
15BLOOM 2.08%
Outside of the index, Emperador dominated the gainer for the day as it moved more than 16% after pre-close period. You read our article here " Emperador fundamentals are intact price up by more than 15%"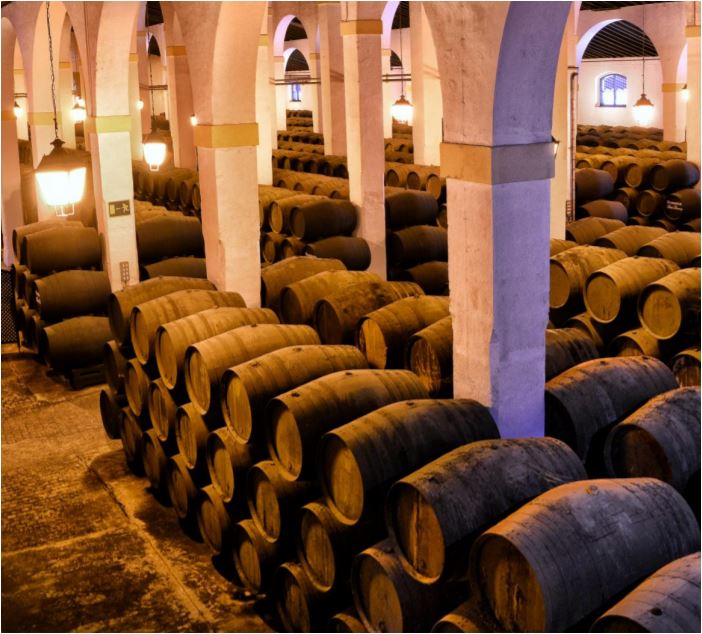 Meanwhile the news of first case of the new Lambda variant is circulating already. According to DOH Usec Vergeire says the first case of Lambda variant in the country, a 35-year-old woman from Region 6, is pregnant has already recovered.
In addition, she mentioned that the current lockdown situation effect will be seen only after 2 to 3 weeks of the hard lockdown
The government is set to discuss this week the new quarantine classifications for the remaining days of August.
Equities on Asian indexes are in red with Japan Nikkei index dropping the most at -1.81%