(Last Updated On: July 20, 2021)
PSE Stock Trendings Review: July 13, 2021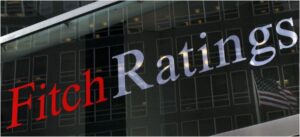 The PSEI market dropped significantly because of a negative from the Fitch ratings downgrading Philippines credit ratings sentiment.
"The revision of the Philippines' outlook to negative reflects increasing risks to the credit profile from the impact of the pandemic and its aftermath on policy-making as well as on economic and fiscal out-turns," the credit rater said in a statement.
The "negative" outlook means Fitch may downgrade the Philippines' credit rating if it reverses reforms or departs from the prudent macroeconomic policy framework that leads to continued higher fiscal deficits. A weaker macroeconomic outlook over the medium-term and "diminishing policy credibility may also lead to a downgrade.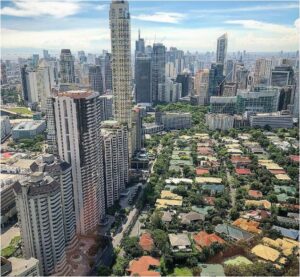 "Fitch believes there are downside risks to medium-term growth prospects as a result of potential scarring effects, and possible challenges associated with unwinding the exceptional policy response to the health crisis and restoring sound public finances as the pandemic recedes," it said.
You can check  our review vlog post for today for the attach video link
Summary for the first 3 stocks reviewed, you can check on the image link for the complete technical review
ACEN- Continuation rally did not continue
MM- After its disclosure of Pharmacy Acquisition, price went up but corrected also
GREEN-finally found some footing after having oversold conditions
APL-did try to continue but went down also