(Last Updated On: August 12, 2021)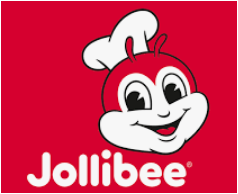 Jollibee is increasing its stake to subsidiary in China, Tim Ho Wan. It is increasing its stake from 85% and will takeover with the remaining 15%. Its wholly-owned subsidiary Jollibee Worldwide Pte. Ltd. (JWPL), which already owns an 85% participating interest in the fund shall pay SGD71.56 million to purchase the remaining 15% interests of other investors in Titan Dining LP ("Titan"), the private equity fund which ultimately owns the Tim Ho Wan brand and company-owned THW stores.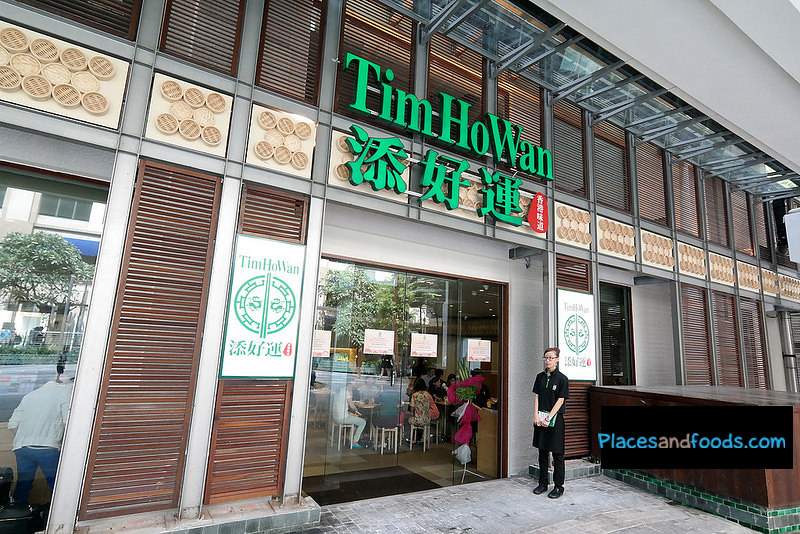 According to its disclosure;
"Jollibee FC invested SGD45 million in Titan in May 2018 to own a 45% participating interest in Titan Dining which was the master franchisee of Tim Ho Wan in the Asia Pacific region. JFC stated at that time that by investing in the fund, it would have the opportunity to acquire a substantial ownership of Tim Ho Wan's master franchise in the Asia Pacific region through a purchase mechanism provided for in the investment agreement. To prepare for this eventuality, JFC would open a franchise operation of Tim Ho Wan in Shanghai, People's Republic of China (PRC)."
Jollibee has since expanded its stake on its partner since2019-2020
"In October 2019, JFC disclosed that JWPL's capital commitment to Titan increased from SGD45 million to SGD120 million, its participating interest increased to 60% and the fund size of Titan increased from SGD100 million to SGD200 million. Titan Dining also expanded its assets by acquiring at about this time the Tim Ho Wan brand and trademarks."
"In October 2020, JFC's participating interest in the Titan fund increased further from 60% to 85% after JWPL purchased the 25% participating interest of another investor in the fund for a total consideration of SGD36.3 million."
"In September 2020, Jollibee JFC through a joint venture with Titan Dining opened a Tim Ho Wan restaurant in Shanghai, the first THW outlet in Mainland China. The joint venture now has three THW outlets in Shanghai with the latest opened only in July, 2021. JFC plans to aggressively expand Tim Ho Wan in Mainland China with a target of reaching 100 restaurant outlets within the next four years."
Tim Ho Wan operates a total of 53 outlets in Asia, mostly franchised stores with the largest concentration in Singapore (12), Taiwan (12), Philippines (7) and Hong Kong (6).
Share price Jollibee close at 191.60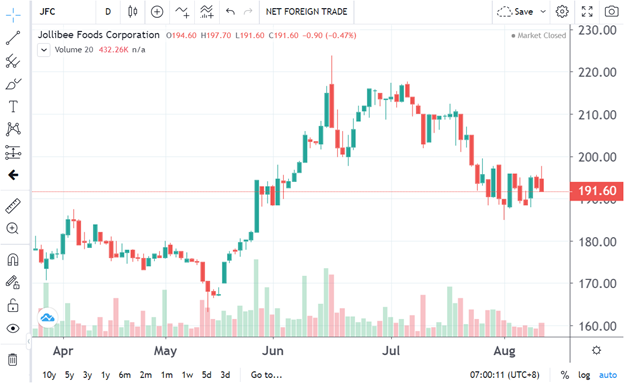 Net foreign buying is at 500M, a big difference from the previous days