(Last Updated On: June 9, 2022)
Enrique Razon, the business tycoon behind ICT and Bloomberry is planning to open the biggest solar power facility in the world and could be well the biggest solar farm in the Philippines.
Under its unlisted firm Prime Infrastructure Holdings, it plans to open a 2,500 to 3,500 MW with a storage facility of 4,000 to 4500 MW battery system.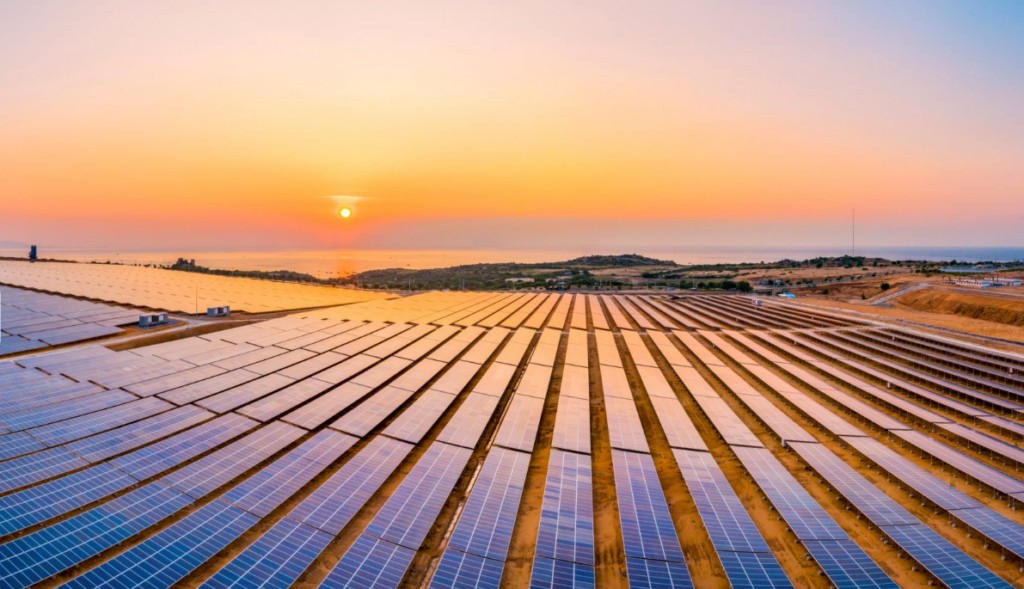 According to its media presentation, the project will be under Terra Solar Philippines, a company under the Terra Renewable Holdings will partner with Solar Philippines Project Holdings, SPNEC under Leandro Leviste. The power output will be supplied to Meralco.
Terra Solar will supply 850 MW to off taker Meralco. Prime Infra said 600 MW would be available by 2026, while the additional 250 MW will be delivered in 2027.
According to yesterday disclosure by  Guillaume Lucci, president and chief executive officer of Prime Infra;
"Prime Infra finds a sweet spot to pursue solar as we take advantage of the steep decline in installation costs over the past decade and the improved battery energy storage system technology that allows us to build an economically critical and socially relevant infrastructure at a scale the world has never seen before," .
Meanwhile listed firm SPNEC disclosed that it intends to proceed with its SRO to continue the expansion of its facilities.
"SPNEC wishes to reiterate its commitment to conduct an SRO, as part of its plan to issue to the public at least 5.12 billion shares, resulting in an over 20% public float, in light of its asset-for-share swap. SPNEC plans to provide further updates on the developments of its projects over the coming weeks, ahead of the conduct of its SRO"