(Last Updated On: October 13, 2021)
Conglomerate Alliance Global Group, Inc. (AGI) led by tycoon Andrew Tan set a 4 billion pesos worth of common shares for the new buy-back program to improve shareholder value for the next 2 and half years.
The Board of Directors of AGI authorized yesterday the new buy-back program which will be executed in the open market through the trading facilities of the Philippine Stock Exchange (PSE). The program will be commencing on 08 October 2021 and ending on 08 April 2024 a term of two and a half years.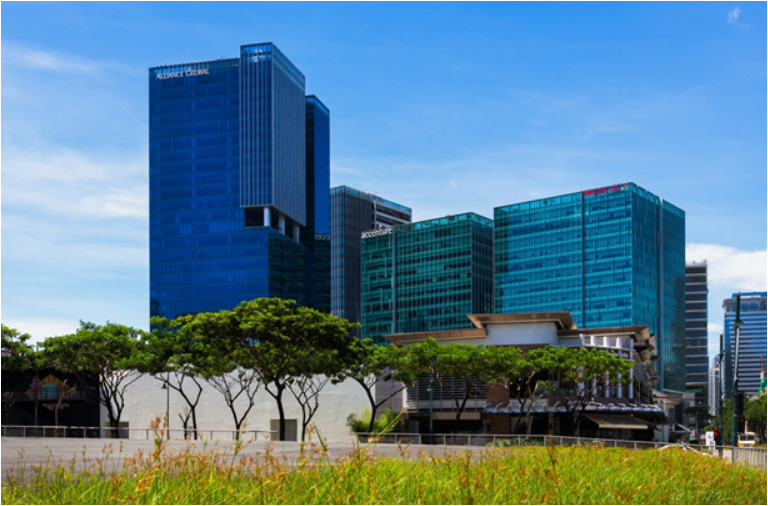 The company will repurchase shares using cash and register them as treasury shares as they had enough sufficient retained earnings to be able to support the program, AGI reveal to the PSE on Friday.
The new buyback program shall be implemented in an orderly manner and shall not adversely affect the company's and its subsidiaries' prospective and existing projects, they added.
As of October 8, 2021 the capital structure of the Company are Authorized Capital Stock – 12,950,000,000 Issued – 10,269,827,979 Outstanding – 9,649,225,479 Treasury Shares – 620,602,500. Repurchasing with approximately three hundred eighty six million (386,000,000) shares based on the current market price of Php10.36 per share, or 4% of the Outstanding Shares but the repurchased real numbers is yet to be decided because it depends on the total buy-back plan prices of shares.