(Last Updated On: February 6, 2023)
UBP has confirmed that it was able to raise Php12 Billion through its successful stocks rights offering.
The SRO was offered with a hefty discount at Php56.88 per share with 210.97 million shares.
The total issued shares increased from 2.14 Billion to 2.35 Billion.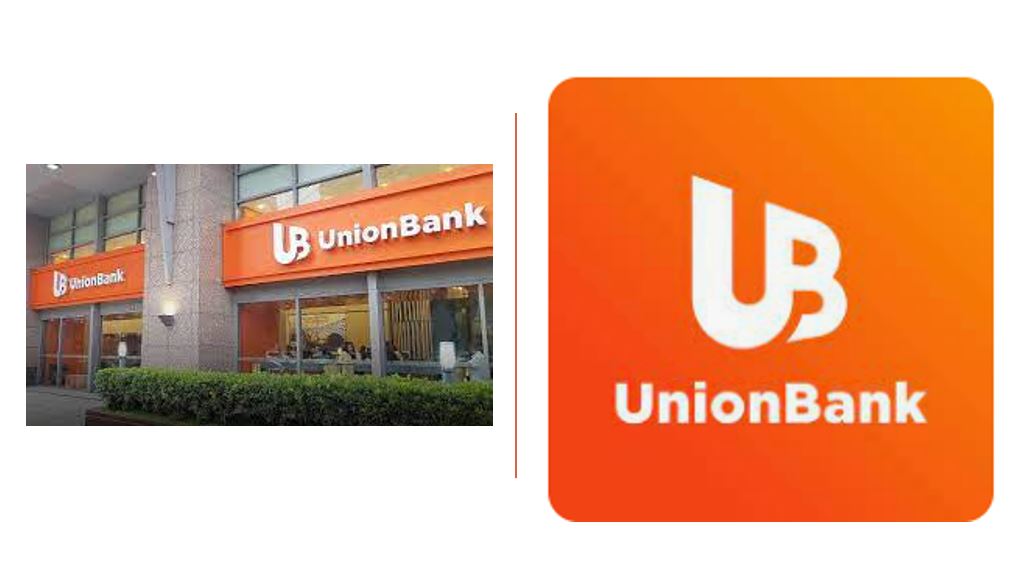 7 Billion of the proceeds (59%) will go to banks loand portfolio, 3 Billion (25%) will go to Union Digital bank
Number of shares issued: 210,970,464
Resulting Total issued shares post issuance: (Before) 2,142,106,764 and (after) 2,353,077228
UBP disclosed the following statements in PSE Edge
In compliance with the requirements of Securities and Exchange Commission per its Confirmation of Exempt Transaction dated December 13, 2022, we are pleased to inform the public of the successful completion of the Stock Rights Offering ("Offer") of Union Bank of the Philippines (the "Bank"):

1. Total number of shares issued broken down as follows:

Shares issued under Section 10.1 (e) pursuant to the first and mandatory second round: 210,970,464
Shares issued under Section 10.1 (e) pursuant to the exercise of Principal Shareholders' Commitment: 0
Shares issued under Section 10.1 (l): 0

2. Resulting total number of issued and outstanding shares post-issuance: 2,353,077,228

Please note that the actual subscription of the Rights Shares will become effective only upon listing of the Rights Shares on The Philippine Stock Exchange, Inc. on February 6, 2023.
Source: https://edge.pse.com.ph/openDiscViewer.do?edge_no=78fc4ea8f24383db9e4dc6f6c9b65995
Union bank together with DMC holdings was recently included in the Blue Chip index effective February 06, 2023.
Check our article for the latest Blue Chip Stocks (PSEI stocks) list for 2023.
Stock price of UBP is currently at Php93.05 per share as of this writing