(Last Updated On: July 24, 2021)
The PSE market took a breather today as it manage to have a good trading day going up by 1.55% closing at 6,576 following what could have been bargain hunting due to the sudden decline of the index for the past few days.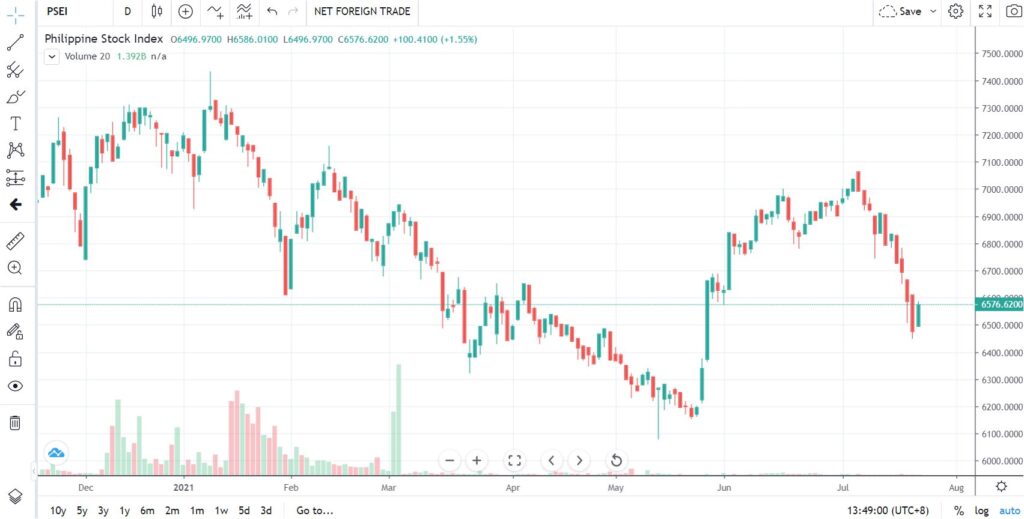 Market is trying to absorb all the news now whether the concern flag out for the past few days will happen as the current daily case is still within the 6k range. Just now OCTA research group has announced that the positivity rate in NCR have increase from 1.0 to 1.15 signifying a significant transmission rate especially that the Delta variant is now seen on some areas. OCTA research fellow Guido David have stated according to The Philippine Star that the projection of 8,000 new cases have a possibility to happen.
On the other hand International credit watcher Moody's investor have said that our country's credit growth is heading for a rebound by 5% in 2021 and 15% in 2022. This is in relation to the Banks lending growth by 13.6% before the pandemic happened, according to Moody's.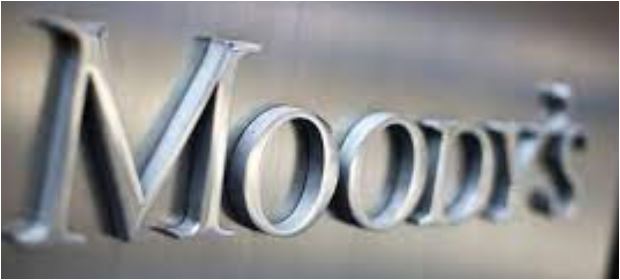 "The Philippine banking system is mainly funded by customer deposits with minimal reliance on wholesale funding, which protects the banks' funding profiles from the effects of excessive market volatility," BSP activity of maintaining the credit rates at its lowest have help offset will support our banking system.
This is however lower than its previous expectations of 6.3%
The positive US market movement together with the European and Asian markets for the past few days could have improved the market sentiment as well.
US Indexes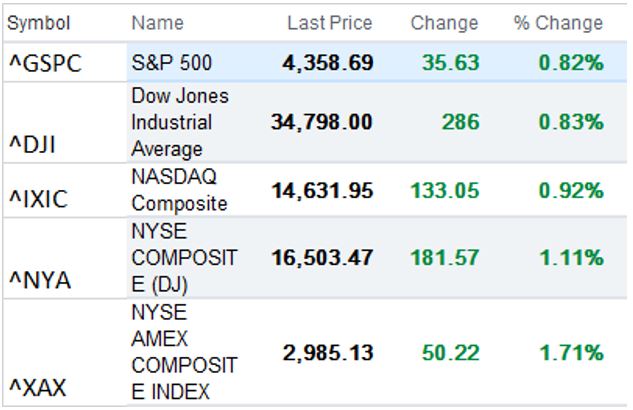 European Indexes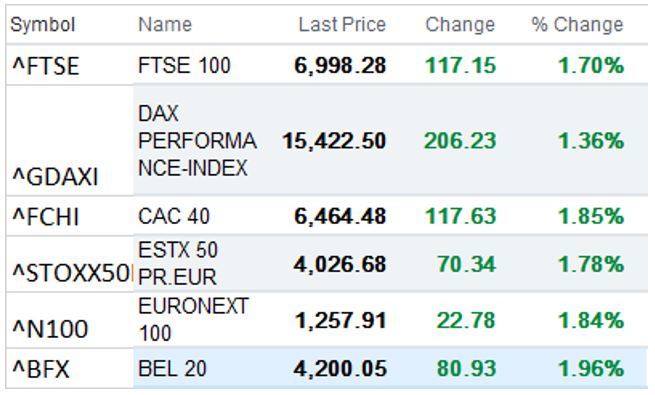 Asian Indexes