(Last Updated On: February 7, 2023)
Share prices of Megawide (MWIDE) stock have move up by 9% at the opening bell and currently at 20% in stock price after its declaration of dividends.
A day before the announcement share price of MWIDE closed at 3.27 per share, the announcement of dividends of 0.50 peso per share translate to 15.29% upside.
In its PSE Edge disclosure, below is the MWIDE statement.
In the Regular Meeting of the Board of Directors of Megawide Construction Corporation (the "Corporation") held on 6 February 2023, the Board declared cash dividends for Common Shares at PhP 0.50 per share or a total of PhP 1,006,704,858.50. The cash dividends are payable on 24 March 2023 to all common stockholders of record as of 6 March 2023.
The dividends shall be paid out of the unrestricted retained earnings of the Corporation distributable as dividends as of 31 December 2022.
Source: https://edge.pse.com.ph/openDiscViewer.do?edge_no=146596b1ef69dd799e4dc6f6c9b65995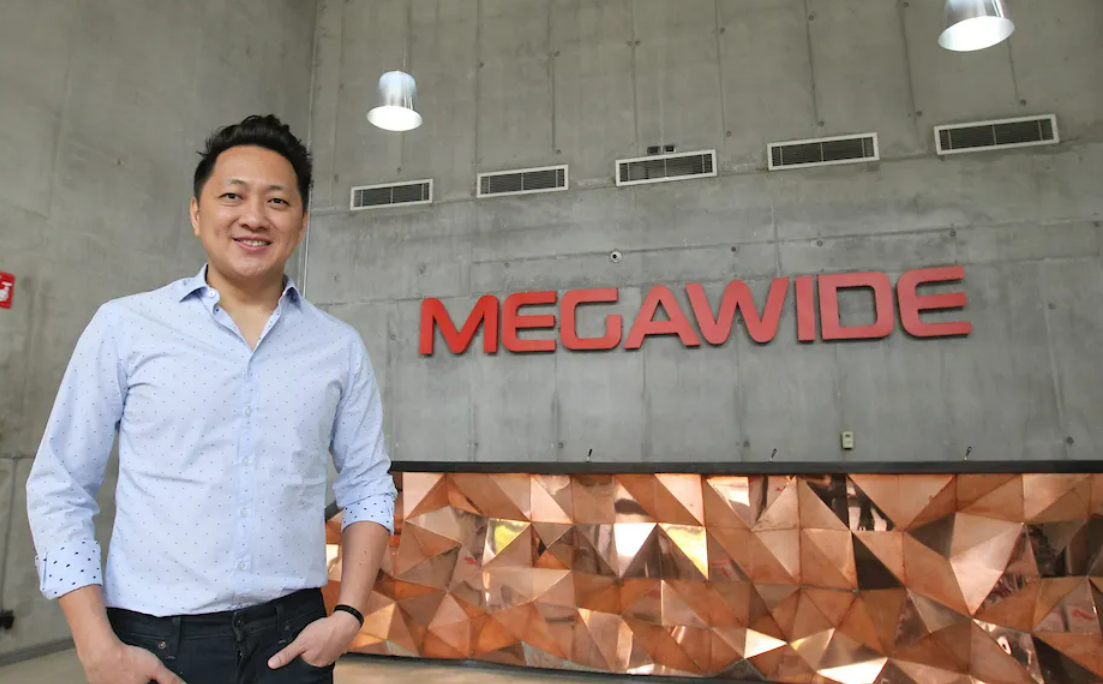 Stock price of MWIDE is currently at 3.97 per share as of the time of this writing