(Last Updated On: September 16, 2021)
Emperador Inc. stock price surge at the opening bell as disclosure from the company stated that it will push through with its previous plan to list shares in Singapore Exchange. As of this writing, EMP is up by more than 5%.
One of the world's largest brandy company, Emperador submitted all its necessary document for its secondary listing in the Singapore Exchange (SGX). This will be under SGX review.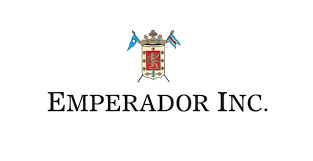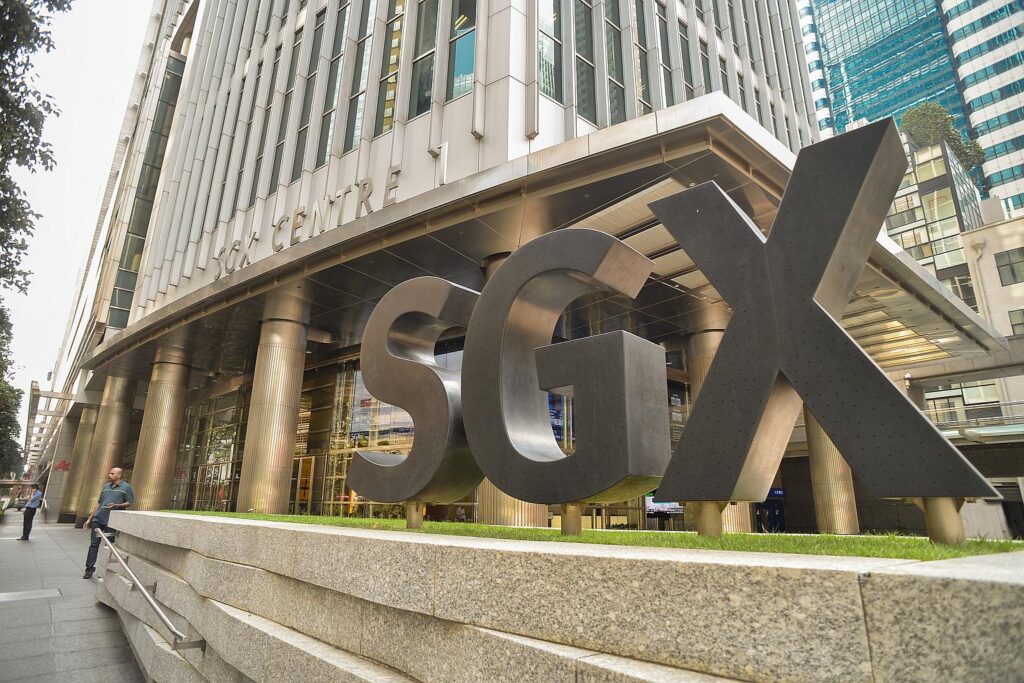 According to its chief executive officer Winston S. Co "Emperador submitted yesterday the necessary application documents to the Singapore Exchange (SGX) for its planned secondary listing on the main board of the SGX. This is a significant momentous event for Emperador. Singapore, one of the world's major financial hubs, will provide a broader audience and greater access to international investors"
Emperador recent income disclosure showed significant improvement from the previous year quarterly results. Its book value have increase from 4.2 to 4.39. Second quarter income results showed significant raise from 1.89 billion to more than 3 billion pesos.