(Last Updated On: July 26, 2021)
The market continued its sharp decline amidst fear on the reports of rising cases for Delta variant. Majority of the stocks now are already or nearing  oversold conditions.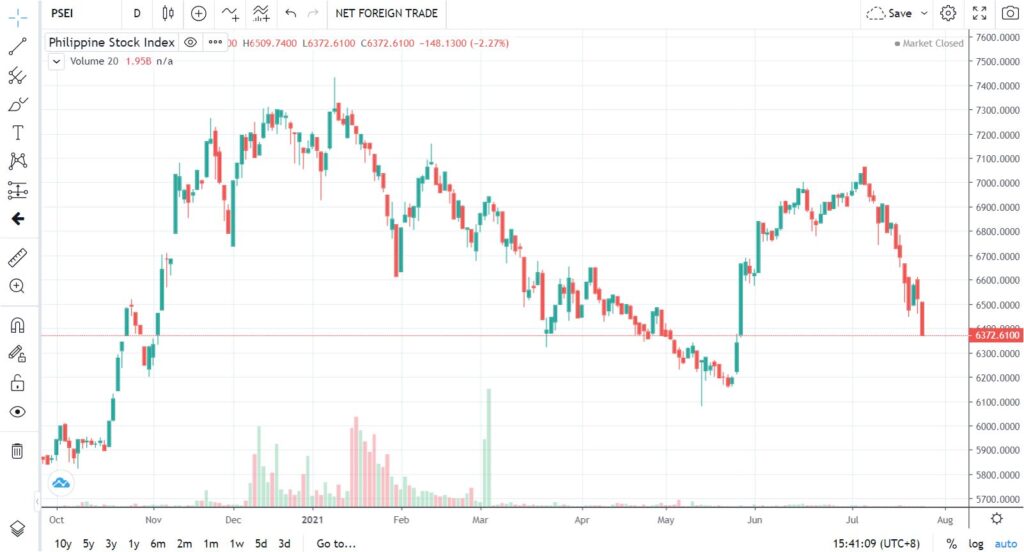 The broader index is looking also for new catalyst, the President is expected to deliver his administrative terms last year  State of the Nation Address today (SONA). Investors are looking for clues on how to find solutions for the numbers of economic issues like inflation and unemployment.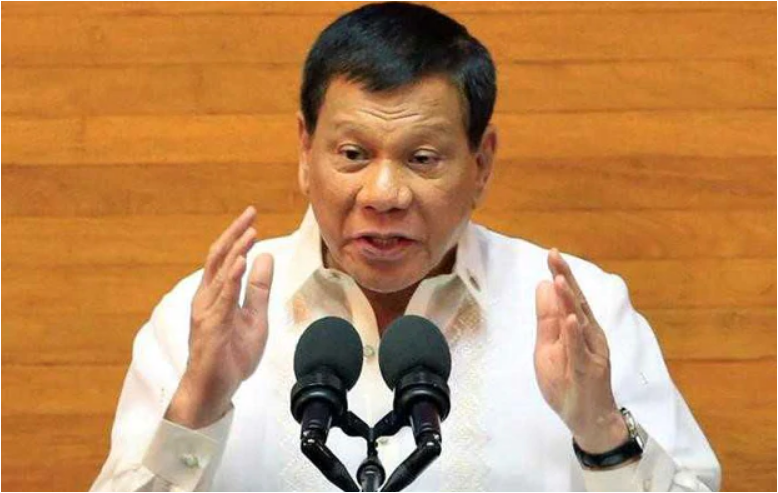 Lockdowns are continuing and there seems to be no sign of easing in the short term which have caused a lot of pressure on the business sector, investors and piling to exit from the market
Sharp declined on major blue chip stocks were encountered with LTG and JGS leading the downside
Foreigners were net sellers with -630.5M going out of the market.
1LTG-5.77%
2JGS-4.71%
3ICT-4.29%
4DMC-3.42%
5URC-3.28%
6BDO-3.13%
7BPI-3.12%
8FGEN-2.78%
9SMPH-2.54%
10AGI-2.37%
11JFC-2.22%
12SM-2.17%
The index is poised to retest 6,200 support level
Asian markets showed the same negative sentiment for today