(Last Updated On: September 23, 2021)
PSE market is up again for todays trading by 0.36 % after digesting the news that came out with Asian Development bank with the projected GDP of Philippines to remain the same at 4.5% this year while its peers have been lowered. It however reiterated that the projection is critical as it depends on the pandemic responses being implemented by the government.
The index close at 6915 up by more than 1% during the days trading, but ended with a net foreign selling of -294 Million after foreigners decided to take profits.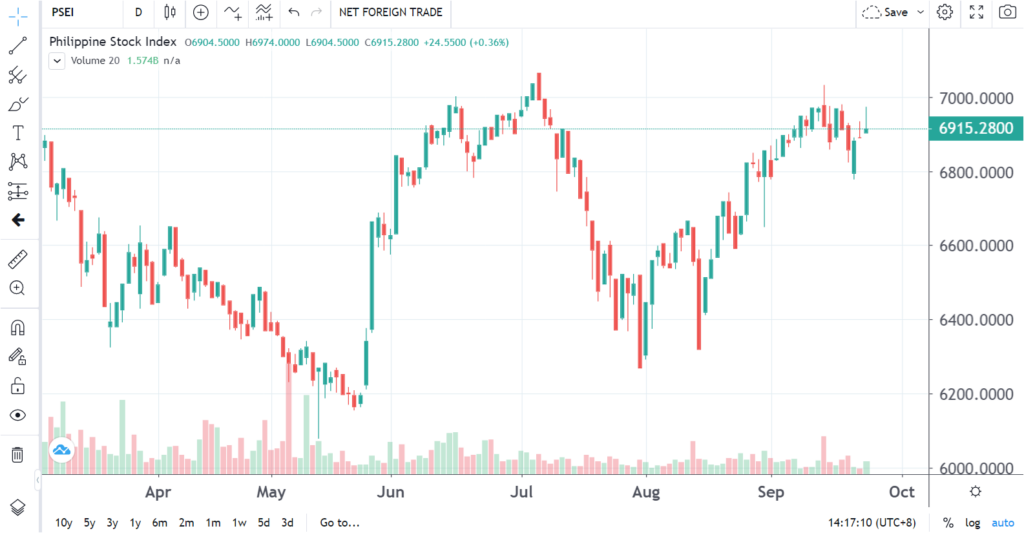 For the Blue chip stocks Jollibee led the group as disclosure about its preferred shares gain track, while ACEN continuous its upward movement.
1JFC 3.83%
2ACEN 3.14%
3ALI 2.44%
4MPI 1.88%
5FGEN 1.43%
6MER 1.39%
7AGI 1.18%
8TEL 0.89%
9LTG 0.78%
10BLOOM 0.68%
11BPI 0.67%
12SMC 0.63%
On the Index Sector, Industrial (1.39%) and property (0.95%) companies led the group

Asian Development Bank on GDP Growth
Asian Development Bank growth outlook for the Philippines remains the same at 4.5% this year and it will move to 5.5% in 2022. For the whole of Asia, GDP outlook is 7.1%, South east Asia to 3.1%. ADB cuts its outlook for Malaysia, Indonesia, Vietnam and Thailand. Malaysia expected to grow to 4.7% and Singapore to 6.5%.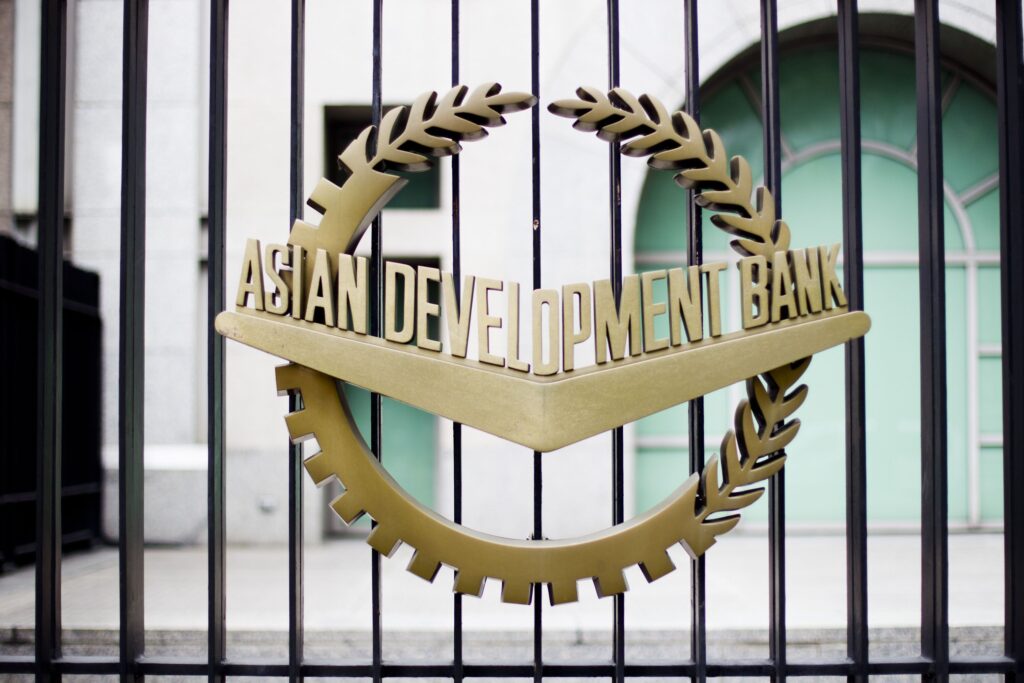 Based on ADB's projections, the Philippines is poised to register the third highest growth in the region, next to Singapore's 6.5 percent and Malaysia's 4.7 percent