(Last Updated On: July 23, 2021)
The PSE market loose its ground again during the trading as slew of bad news rattled the market. From the opening bell, majority of the Blue chip index stocks price were brought down as well. It managed to climb up from -1.5% drop during the pre-closing period
IATF withdraws previous resolution that children ages  5 and above allowing them to stay outdoors last time due to the concerns on the fast spreading Delta variant. This is according to Health Secretary Francisco Duque III.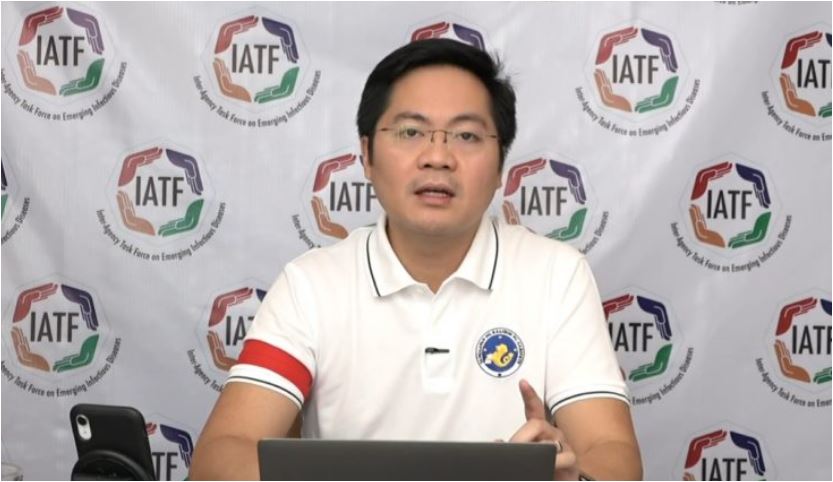 Previous warnings from Octa research group on the possible increase of covid19 cases in Metro manila if not averted can lead to 8,000 cases per day. The following news that came out said that Metro manila mayors have convened and agreed to implement stricter guidelines with regards to quarantine measures. President Duterte have the same sentiment during previous press briefings and now IATF has accepted the proposal to temporarily implement the new guideline until July 31, 2021
According to Philstar travel bans was recently impose by the government as well from countries like Thailand and Malaysia to curtail the spread of Delta Variant. Currently Philippine has travel ban restrictions from Indonesia and India.
Net foreign buying of 4.3Billion have been noted after trading hours