(Last Updated On: August 6, 2021)
The stock was recently included in the Blue chip index together with Converge ICT. These two stocks replaced DMCI holdings and Emperador. Here is the link of the updated list of Blue chip stocks and those recently included in other indexes.
AC Energy first half income rose by 4.5% to Php2.7Billion.
ACEN recently announced also that it is committed to scale up its renewable energy power to reach 5,000MW by 2025. Recently it has approximately 12,000MW of projects on its pipeline.
AC Energy Corporation (PSE: ACEN) had also said that it achieved a consolidated net income of ₱2.7 billion for the first half of 2021, a 5 percent increase from ₱2.6billion in the previous year (restated). This includes the results of operations of the international power assets that have been recently infused by parent AC Energy and Infrastructure Corporation (ACEIC) into ACEN.
In its recent disclosure, ACEN and NEFIN had a joint venture to Offer Carbon Neutrality Solutions Across Asia.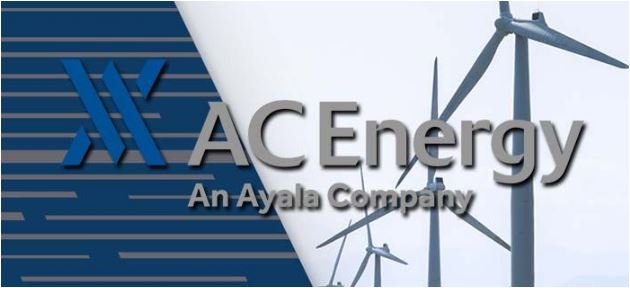 On its disclosure;
"AC Energy Corporation (ACEN), through its wholly-owned subsidiary, AC Renewables International has obtained board approval  to enter into a joint venture with NEFIN Holding Limited (NEFIN), a leading solar photovoltaic developer and investor in carbon neutrality solutions. ACEN and NEFIN will establish a 50/50 joint venture holding company that will develop, construct, and operate rooftop solar projects across Asia"
"The joint venture will own 21 MW of operating assets and has a robust near-term project pipeline. NEFIN, as an expert in rooftop solar PV system engineering and management, has collectively delivered over 300 MW of utility-scale, commercial, and industrial solar PV systems for itself and its clients. Philippine-based power company, ACEN, has one of the highest renewables share capacities in Southeast Asia after pivoting to a lower carbon portfolio by developing more renewable energy projects, and a planned divestment of coal assets. ACEN's aspiration is to be the largest listed renewables platform in Southeast Asia, and the company is on track to achieve its goal of reaching 5,000 MW of renewables capacity by 2025. The partnership between ACEN and NEFIN is a natural fit, with both businesses anchored on sustainability and with growing renewable energy capacity"
"ACRI's investment into the joint venture vehicle will be via a primary infusion of an initial US$ 10 million of fresh funds which will be used to construct near-term projects over the coming years. ACRI will also commit to further expand its funding for the development and construction of the rest of the joint venture's carbon neutrality pipeline"
Source: PSE Edge https://edge.pse.com.ph/openDiscViewer.do?edge_no=340a6cd162eb1e755d542af6f1e997b9
NEFIN Solar cells: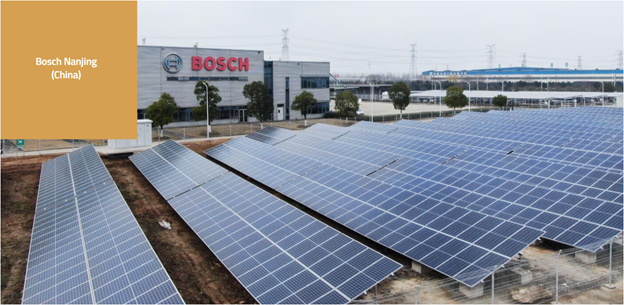 On technical charts, the stock move by 3.07% poised to retest resistance at 9.0 pesos.