(Last Updated On: October 23, 2021)
Global Ferronickel Holdings Inc. (FNI) said that it is to pursue its original plan of building its Steel Mill after the Hongkong-based partner (Huarong Asia Ltd) backed out. The project consists of $50-million steel mill but decided to take full responsibility on the project by going its own 100% and the construction will start by next year as planned.
According to FNI president Dante Bravo, "The project is still going to push through except that we are going to own it 100 percent. We decided to put all the investments by ourselves instead of partnering with other parties."
"We believe we have the capacity to do that. Only at this point we are hampered by this pandemic because of the movement of the people but all the plans are there," he added.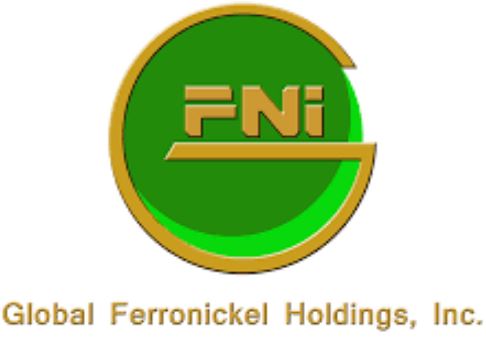 In 2019, FNI reported that Huarong Asia Ltd., their Hongkong-based partner to proceed into steel processing and will acquire 49% of the interest while FNI will received the 51% on their joint partnership. The project estimated annual output of 600,000 tons to build a rebar steel rolling plant in the Philippines and construction was supposed to start this year.
Regarding with the clarification, FNI said that the information stated above was a response to the questions raised during the webinar to FNI President Dante Bravo. On October 21, 2020 the company disclosed that Rebar Steel Rolling Plants commerial operations will began in 2022 with the estimated annual output of 600,000 tons of steel bars but no formalities about the plan has been signed and received by the parties. FNI will make an announcement once the agreements are final, perfected and ready.
Share price of FNI closed at 2.16/share