(Last Updated On: June 22, 2022)
Billionaire Enrique Razon Prime Infra company decided to kickstart its Php 28.19 Billion IPO this October.
There will be a primary offer and sale of up to 1,755,780,000 common shares at an offer price of up to P14.60, with an overallotment option of up to 175,578,000 shares.
The overallotment shares will be use as a stabilization agent by its sole global bookrunner CLSA limited. BPI and BDO capital will be its joint local underwriter.
The Php 28.2 Billion IPO offering will consist of 22% of the company to be publicly available. Its ticker symbol will be "PFR".
Under PFR will be several companies which covers different sectors of business. PFR operates four major segments: water, energy, construction, and waste. Among its notable subsidiaries includes a controlling stake in the now fully franchised Manila Water and a  joint venture with SPNEC mother company Solar power Philippines.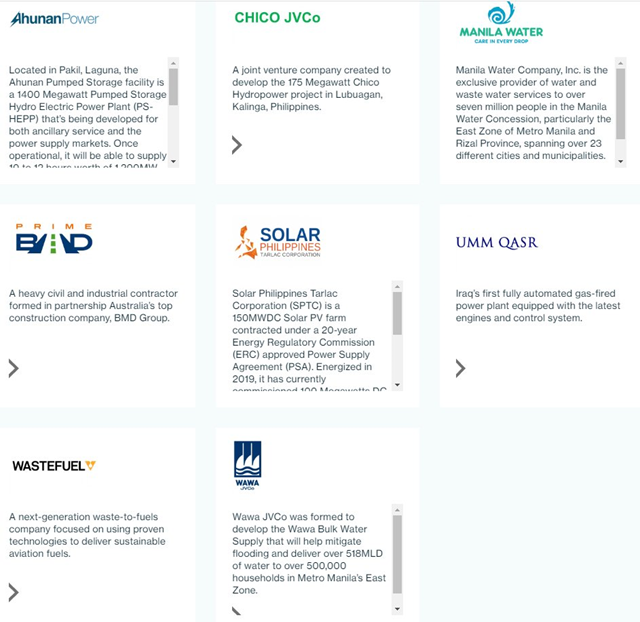 PFR plans to fund the P23 billion into its energy business. This is more than 80% of the net proceeds of its proposed IPO. Of that P23 billion, P10.5 billion will be spent in 2022, P9.9 billion will be spent in 2023, and P2.6 billion will be spent in 2024.
Based on the IPO size, it is considered to be the second biggest IPO in PSE history, behind Monde's 48 Billion IPO.