(Last Updated On: May 19, 2022)
PSE Market Corrected by 1%, followed ASEAN Peers
The ASEAN markets dipped following the sell-off that happen yesterday from the US market. Dow jones dropped by as much as -3.75%, S&P 500 by -4.04%while Nasdaq index fell hard by -4.73%. Interest rate hikes fear still up in the air, together with the rising US inflation.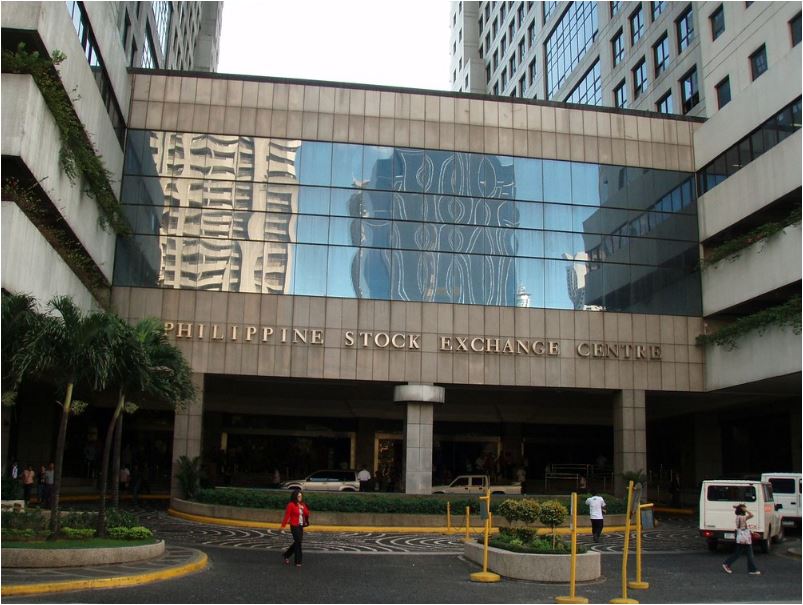 ASEAN markets drop was led by Hongkong Index (-2.42%) and India (-2.22%)
Majority of the indexes are in red as well.

In the Philippines, PSE Market drop by 1% where Holdings stocks fell the most (-1.84%) followed by property stocks (-1.54%). Net foreign selling of -315,016,828 was recorded today.

Stock gainers led by MONDE (+5.09%) and Banco De Oro (3.78%) possibly because MONDE inclusion during the MSCI rebalancing improve its outlook from the investors side. BDO maybe leaning on the possible interest rate hikes to be implemented by BSP (Banko Sentral ng Pilipinas)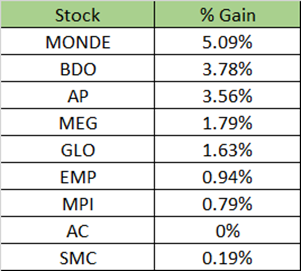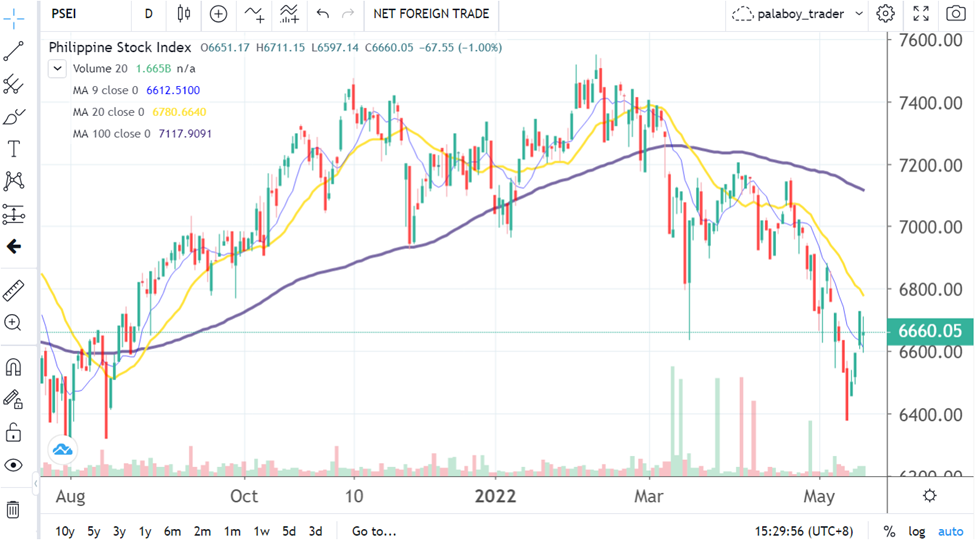 Stock Losers include SM holdings (-3.56%), Ayala land Inc (-2.95%) and ICT (-2.94%).
BSP analysts are expecting the government to increase the interest rates for the coming June fiscal review, this is because of the high inflation recorded last month, government target 2-4% but inflation reached 4.9% last April. It was noted as well that the government also approved a wage rate hike of more than 30 pesos/day.