(Last Updated On: July 22, 2021)
Base on Philippine statistics, there is less than 1% only of Filipinos who know how to use the stock market as a source of passive income. Other countries like the United states or Malaysia (where I am currently working now) know what is the stock market ever since they were in high school levels. I got to know about it already when I was an OFW already. Too late maybe? But think again, there is no age requirement when can you start investing in the market.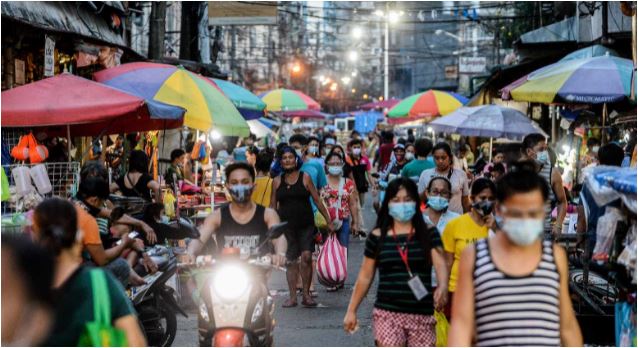 In basic terms, a Stock Market is like a store, but instead of collaborating with the company (which could cost you Millions) you can be a part of the company by buying stock "shares" from the company that you like with a minimum capital amount that you can invest. This is the current office building where we can buy stock market "shares".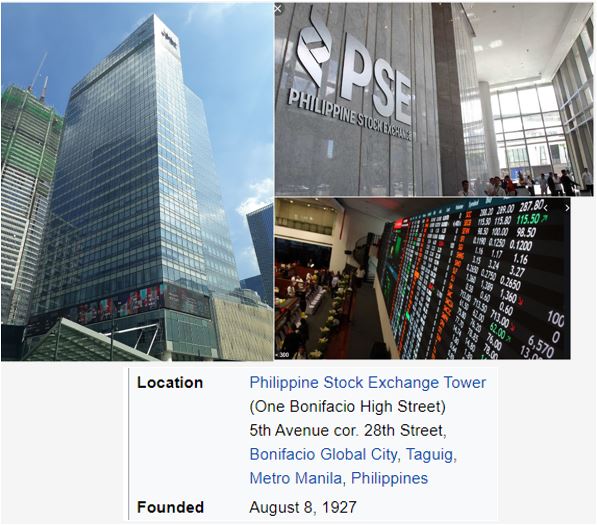 This is legitimate transaction as the government regulates this. Our Philippine Stock Exchange tower is located in One Bonifacio High Street , 5th Avenue corner 28th Street Bonifacio Global Taguig Metro Manila Philippines. You can google map and see its location. Its been there since 1927.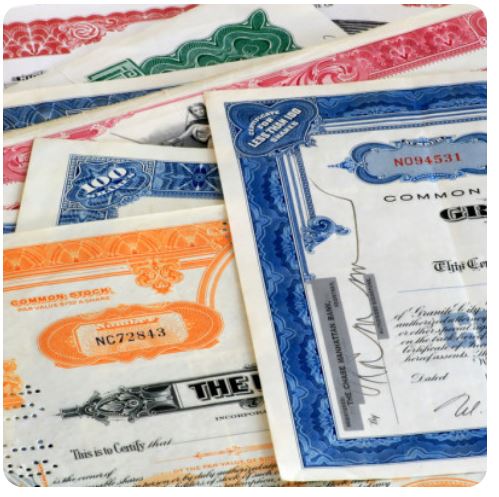 As I just said it is a store of "shares", these shares represents a financial asset of the company, albeit small portion of the company that has a minimum limit in "numbers" where the public can participate. This is not a physical object but these "shares" represents securities or bonds of a company.
For example, you should at least know who is Jollibee foods corporation, the one with a Bee mascot where you can buy your value meals. Jollibee is the most well know company that is listed on this Philippine Stock Exchange. As you know for a business to grow, a company needs to have large capital. It can earn from its Franchise business and later do its expansion on its own, but then again this will take some time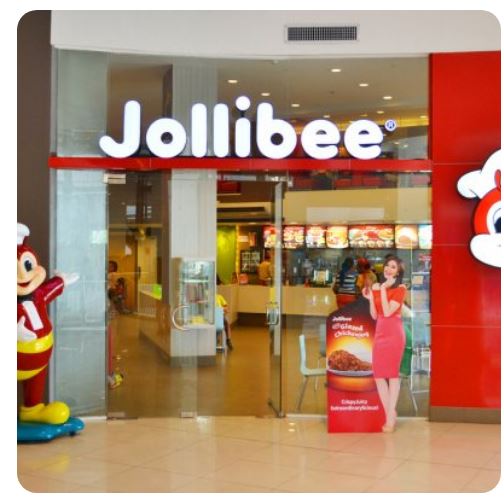 To speed up the process, it needs to borrow capital. It can take capital from the Banks but you know as well that Banks give too high interest rates right? If you loan for a house the banks takes in at least 6-8% per year. This is big and could take a chunk of Jollibee's earnings which could prevent it from further expanding its business. So to borrow capital with low or no capital interest it can go to the "Market" and list a security bond with the Stok Exchange in the form of "Shares". This Stock exchange is our Philippine Stock Market, the one with the address above as I mentioned, also known as PSE market or PSE.
For the company to be able to list or sell shares on the market it has to sell its bond with the PSE with at least 10% of the whole company's worth. This is then divided into individual share counts or "shares" and can be bought by common people like us who want to take partner with the company at an specified price per share. Currently you can buy shares of the company at P204.0/share.
You can now become an Investor for Jollibee, a well known and fast growing company in the world.
So now instead of becoming a partner of Jollibee where you need Millions of pesos worth of investment capital, you can buy it now at a much cheaper price.  To be able to gather huge investment capital from the public, any individual now eligible to buy shares from the stock market can get to participate even if you only have a small capital to use. When selling of shares to the investing public is completed, Jollibee can get the capital it needs now for its business expansion. As you know now Jollibee have branches all over the world, in China, United States, Europe, Middle east.
The stock market transaction nowadays is done electronically so you can buy it through your bank account if ever it is accepted for transaction.  But you need to have connection to broker account.
But it is not done directly buy your banks. You need to get a brokerage account that is link to your bank so you can do the acceptable transaction.  You can buy shares or you can sell shares as well if you need to take your investment, if you need it or you have gain from your investment. Later we will discuss different brokerage accounts you can use and how to apply to open a brokerage account.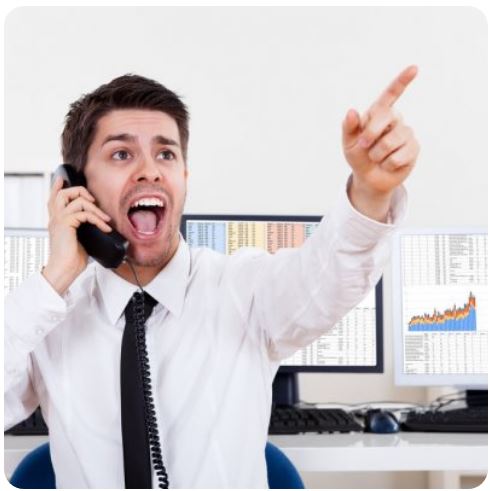 This was a sample of investment I bought through my brokerage account. An example here I bought shares of a Mining company known as Global Ferronickel. The quantity mentioned on the transaction is the number of Shares I bought. In your broker account you can buy it in different times or different amounts, for this case I bought 10,000 shares three times, so the total is 30,000 shares. The price beside it is the price per share.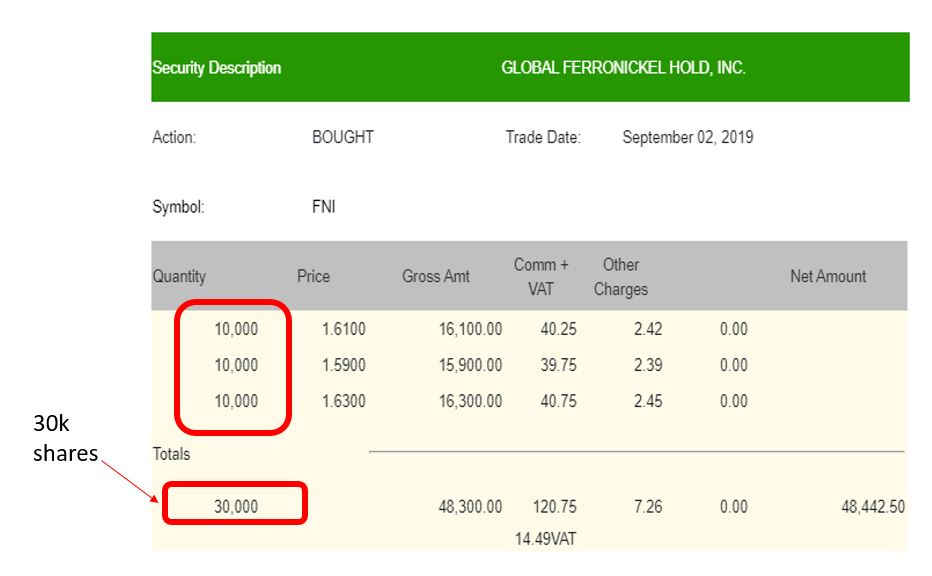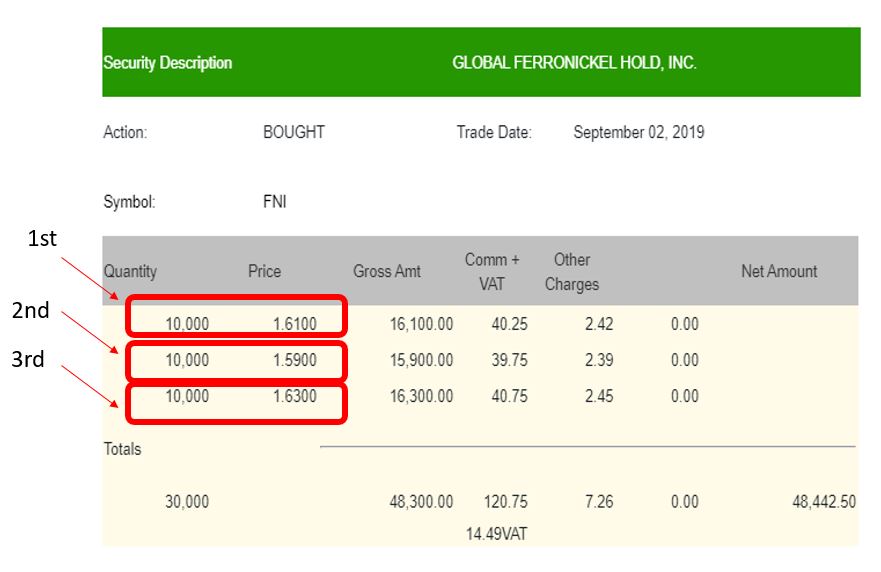 You can see that the prices vary every transaction, for this case, first 10k shares are bought at 1.61, second 10k shares at 1.59 and third 10k shares at 1.63. Later on our discussions I will explained why I bought it this way, for now just take it as it is.
When buying these shares, there are other charges involve as this is a legitimate transaction so you need to pay for taxes, broker fees and other commissions. The net amount will then represent my total transaction for this activity.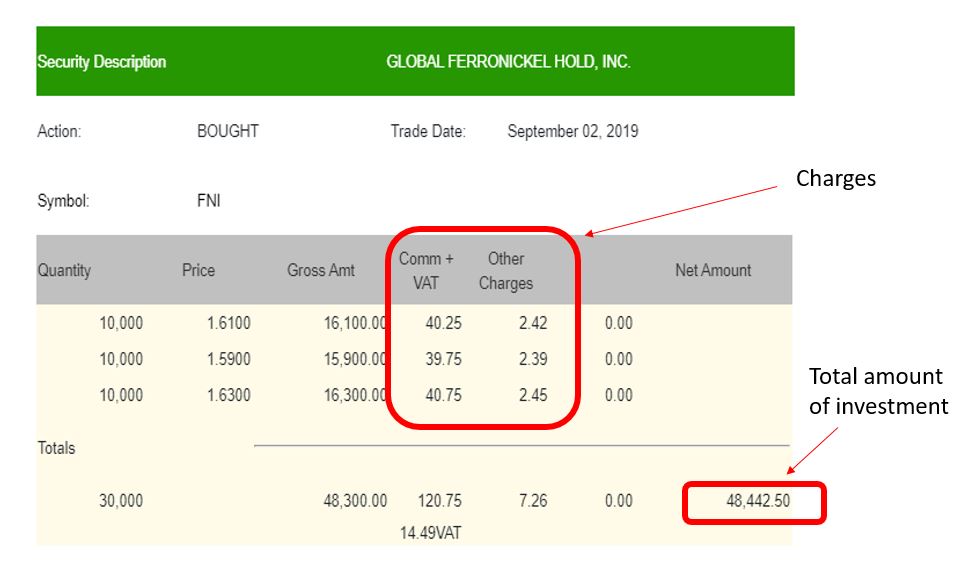 So now you know what is the Stock Market is all about and how we can use this as a form of investment on the company that you like to have investments.