(Last Updated On: July 21, 2021)
The market sentiment is still fearful as prevailing news on the implementation of stricter lockdown is seen on major news. The President is mulling the implementation of stricter protocols due to the reported local cases of the Delta Variant as reported in his live telecast. PSEI fell down by -1.68% with foreign investors continuing to sell market equities with a net foreign selling of -572,264,915.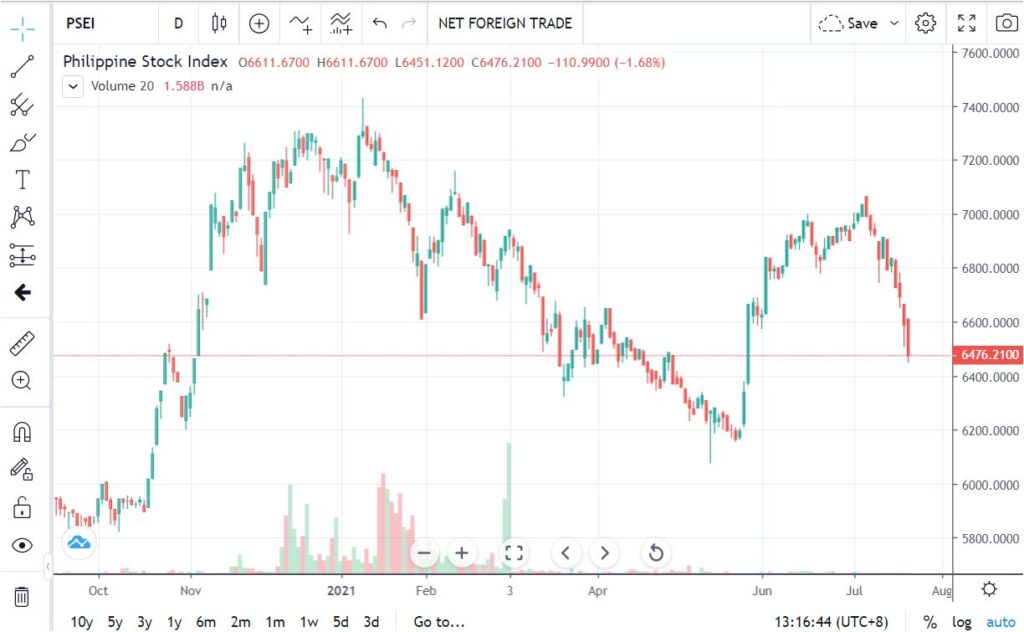 Meanwhile Asian Development bank (ADB) has maintained its economic growth outlook forecast on the Philippines at 4.5 percent in 2021 and 5.5percent in 2022.
This forecast is too low as compared to the government goal of having 6-7% growth this year.
According to ADB chief economist Yasuyuki Sawada the recovery of the Asian countries from the pandemic is in progress however we might see tempered growth due to different Variant of the Virus and delays on vaccine rollout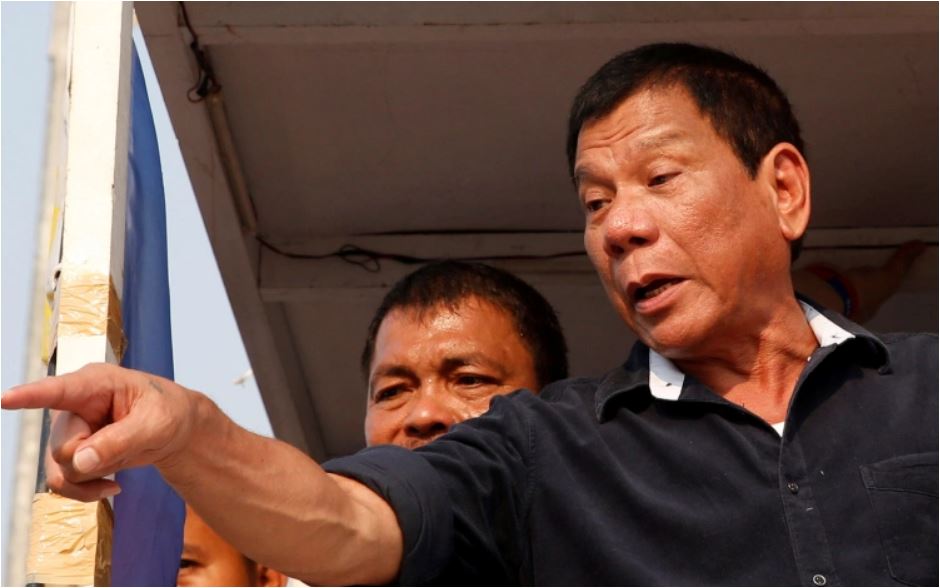 Globally, US markets recovered from the fearful trading the other day as Dow jones index was up by 1.62%, S&P500 up by 1.52% and Nasdaq composite index was up by 1.57%

The European market recovered as well, the FTSE European index was up by 0.54%
Asian equities rebounded as well, leaving PSE index lowest among its peers