(Last Updated On: October 14, 2021)
October 14, 2021

$SMPH opens new mall. SMPH will open SM City Daet on 15 Oct. in Camarines Norte. The mall would be SMPH's 3rd in Bicol Region, adding 47k sqm. GFA in its mall portfolio.
The IPO generated proceeds of around C$430mn.  Post-IPO, SLF holds 36.5% indirect ownership of ABSLAMC.
$SLF to book gain from indirect unit's IPO. SLF expects to record a gain of C$300mn in 4Q21, from the sale of its indirect 12.5% holdings in Aditya Birla Sun Life AMC Ltd. (ABSLAMC).
$MWC unit gets loan facility from BPI. MWC's subsidiary, Calbayog Water Company (CbWCI), through Manla Water Phil. Ventures (MPVI), & its partner Tubig Pilipinas Group, signed P393mn term loan with BPI. The loan will partly finance CbWCI's capex.
BSP estimates 2021's GIR to reach $114bn, or 11x import cover.
October 14, 2021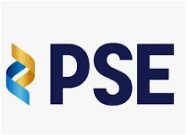 As of 10:00 a.m. PSEi 7,164.51 up 95.59 points or 1.35 percent. PSEi opened at 7,132.19.
PSEi 7,168.56 up 99.64 points or 1.41 percent.
PSEi 7,173.11 up 104.19 points or 1.47 percent.
PSEi 7,172.90 up 103.98 points or 1.47 percent.
PSEi 7,177.54 up 108.62 points or 1.54 percent.
PSEi closed at 7,183.11 up 114.19 points or 1.62 percent.
October 14, 2021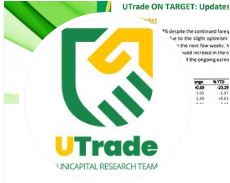 $PSE:DMC , $PSE:ACEN , $PSE:HOME
STOCK IN FOCUS
DMC closed at P9.10. We expect the stock to test the next resistance levels near P.9.51 and P10.32 for as long as it stays above P9.00 and place a strict trail stop for the remaining 50% of your position if the stock closes below P8.08.
October 14, 2021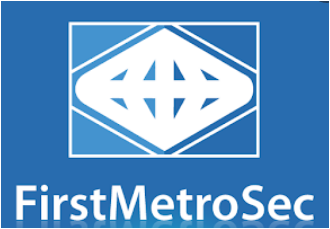 First Metro Sec
$ACEN: AXIA Power Holdings Philippines Corp. has subscribed to P114.6-Mn worth of preferred shares in Ingrid Power Holdings Inc., a unit of ACEN, mainly to retain Axia Power's interest in the share and economic rights of Ingrid Power.
$RLC: Aims to get LEED (Leadership in Energy and Environmental Design) GOLD certifications upon the completion of its GBF Towers which is slated for completion by end-2022.
PSEi closes at 7,183.11 up by 114.19 pts (+1.62%)
October 14, 2021

COL Financial
$CEB: Operations still far from pre-pandemic levels
$MBT: Positioned to take advantage of economic recovery
$ALLDY: ALLDY prices IPO shares at Php0.60/sh
October 14, 2021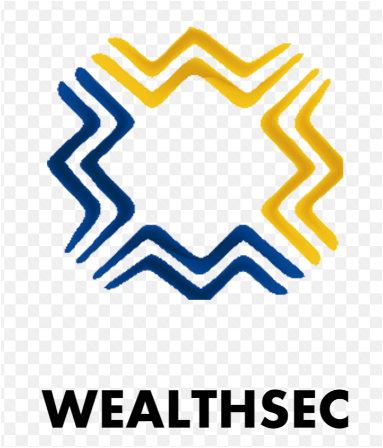 WealthSec
Maximum subscription amount for LSIs who will participate in AllDay Marts, Inc.'s IPO is set at ₱300,000.00 per investor
New 52-Week Highs:
$HOME
$JFC
$LBC
$MWC
$UBP
Philippine Stock Exchange Index Now Positive for 2021