(Last Updated On: June 1, 2022)
ALLHC a subsidiary of Ayala Companies is set to start development of future Batangas Technopark. ALLHC is currently operating other four technoparks located in Laguna, Cavite, Laguindingan and Pampanga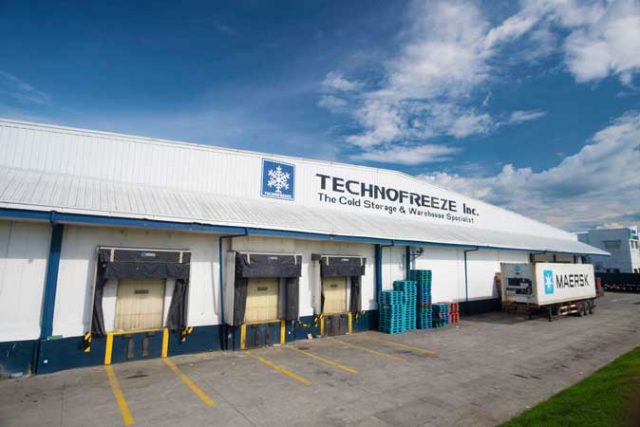 Batangas Technopark is slated to cater for light and medium non polluting industries from both Global and Local markets. As a start ALLHC intends this hub to house its ALogis ready build facilities and ALogis Artico cold storage facilities.
According to Mr Patrick C Avila ALLHC chief operating officer the company is looking forward to further energize the municipality of Padre Garcia  by bringing more employment opportunities in the province of Batangas and nearby localities.
This is the second property of ALLHC in the province of Batangas following the acquisition of an existing 64,000 square meter ready build facility in Sto Tomas last February 2022
ALLHC is currently trading at 4.05/share as of this writing.