(Last Updated On: June 1, 2022)
The mining branch of DMCI holding corporation, DMCI mining posted robust earnings for the 1Q'2022 as it yielded 14% with net income of P543Million. This comes as the highest quarter earnings yet for DMCI as compared to its last year P477 Million.
DMCI earnings comes from higher nickel ore shipments and favorable foreign exchange resulting to 25% higher revenue.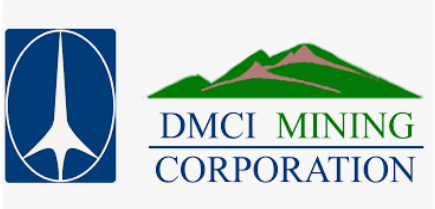 DMCI Mining boosted its total shipments by 26 percent from 494,000 wet metric tons (WMT) to 620,000 WMT on the back of its robust beginning inventory of 389,000 WMT.
In it's PSE disclosure today, Tulsi Das C. Reyes, DMCI mining president stated that
"We had a very good start to the year. Unfortunately, without a second operating asset, it would be impossible to maintain our output,"
"Our main challenge now is securing the necessary permits to expand our operations," he added.

From January to March, total production plunged by 43 percent from 555,000 WMT to 318,000 WMT on the nil production of Berong Nickel Corporation (BNC) and 5-percent uptick in output of Zambales Diversified Metals Corporation (ZDMC), from 313,000 WMT to 318,000 WMT.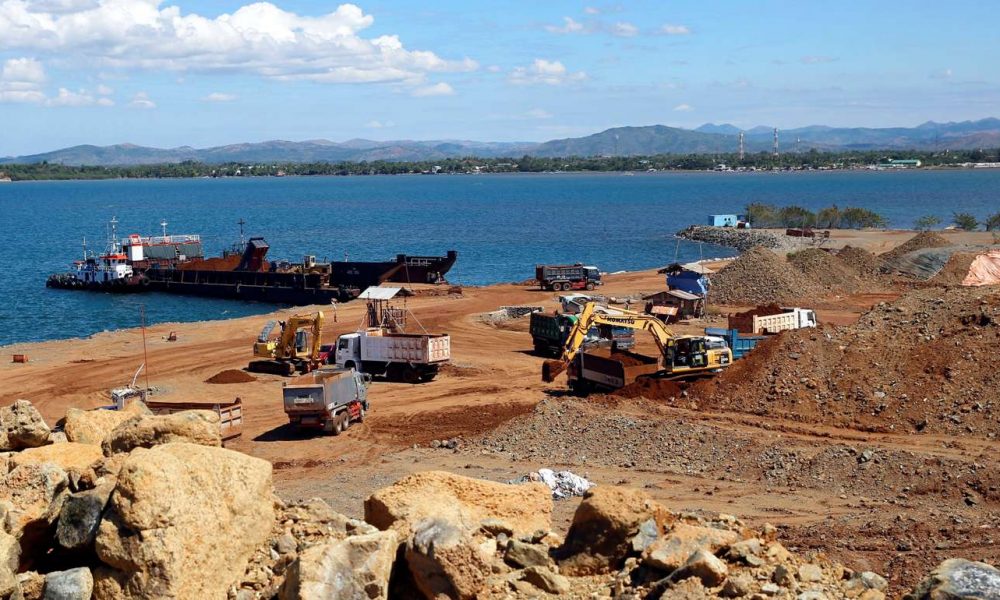 Average selling price slipped by 5 percent from 1.37 to 1.30 as BNC sold lower-grade nickel amid higher shipments from ZDMC.
DMCI Mining is looking to expand its mining operations by another 3,500 hectares, which have a potential nickel resource of over 200 million wet metric tons. Once fully permitted, these additional operating assets can sustain the company for at least 50 years.
Previous news reports have stated that DMC Holdings is planning to consolidate its mining assets with Semirara Mining, SCC. This remains to be confirmed.
SCC currently remains bullish as of this writing with a P35.0/share price, currently up by 6%.