(Last Updated On: October 6, 2021)
Wilcon Depot company (WLCON) has just been recently announced to be included on the Philippines Blue chip Index (PSEI) where it will be considered as one of the best companies on the market. The sudden upsurge in prices confirms bullishness of the market today as it managed to move up by 8.10% with price at Php 31.35 for the day.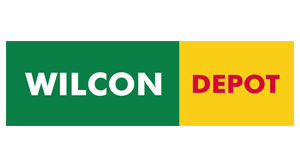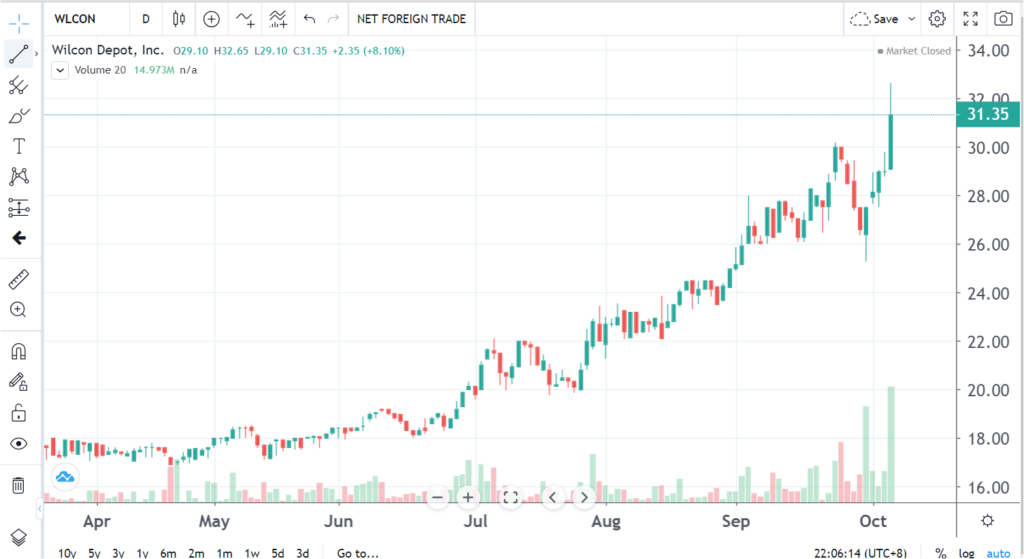 With the recent disclosure from the Philippine stock Exchange, Wilcon will replace the Lopez led company FGEN which in turn drop by -7.69%. The most probable reason for its removal from the index is due to its recent Follow on offer (FOO) from an international investor with US-based private equity firm Kohlberg Kravis Roberts & Co (KKR).
Wilcon will be included in the PSE Blue chip index by October 11, 2021. According to the announcement "In view of the results of the tender offer exercise for First Gen Corporation shares, FGEN will be removed from the PSEi and will be replaced by Wilcon Depot, Inc"
It could be remembered that the new rules for PSEI inclusion for public float will be at a minimum of 20%. After the follow on offer of FGEN, its public float was reduced to 18.74% only.