(Last Updated On: July 20, 2021)
The US market have had a very rough trading day as the Dow Jones Industrial index dropped massively due to fears of lock down implementation as the number of cases have started to climb back up.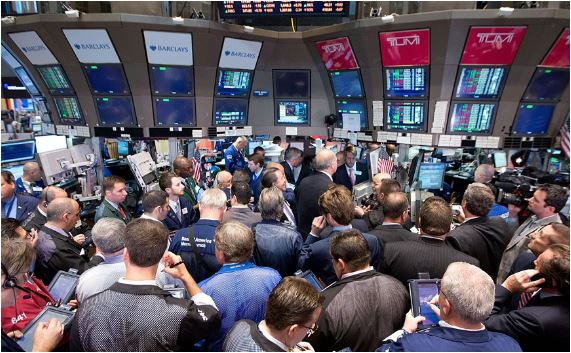 The index spin down by as much as 725points to 33,962,04 one of  its worst day for 2021 season
S&P 500 drop by -1.59% and Nasdaq Composite Index by -1.06%

Majority of global indexes encountered the same sentiment with higher losses on the European market.

At the moment, US futures are currently recovering on the rout. It remains to be seen if it can sustain the heavy selling for the day.
Earlier on the day, Asian markets dropped as well. The global investment sentiment is not looking good as this time