(Last Updated On: July 20, 2021)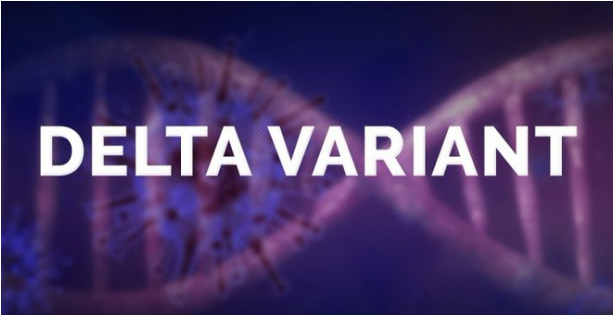 The new Delta variant is causing a Stock Market Scare during trading hours, which resulted to significant drop on index and individual stocks.
The PSEI index opened up higher than the previous close but suddenly started to weigh down as the news for the results of the delta variant came out from the Department of Health
The Philippines has recorded 16 new cases of the highly contagious Delta coronavirus variant, including 11 locally transmitted cases.
According to Health Undersecretary Maria Rosario Vergeire virtual briefing,
"One case was tagged as death after being rushed to the emergency room of a hospital on June 28. The other case is an outpatient with an onset date of June 23 who was tagged as recovered already," 
Two of the new cases came from came from Overseas Filipino Workers from Qatar when they arrived last June 15 and have already recovered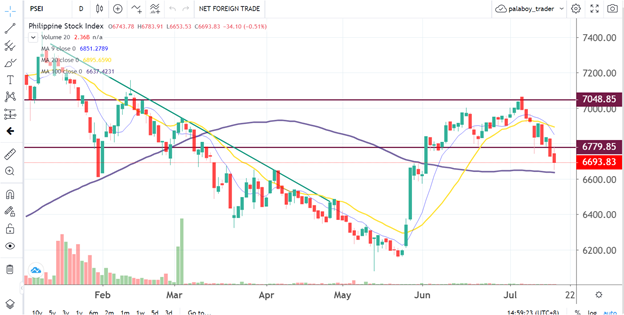 The index succumb with a net foreign selling of -940M, index was push down further with the big cap stocks joining the rout.
GTCAP-5.19%
BLOOM-4.87%
SMC-4.16%
RRHI-3.64%
SM-3.43%
SECB-2.48%
The market is pricing in the negative effect of the first local transmission with the expectation on upsurge of cases if not contained.