The PSE market held up its ground as yesterdays' rumors of the government imposing hard lock down on Metro manila or ECQ did not push through.  The business groups also was reported to have conceded on doing the lockdown earlier now than wait for the Delta variant increasing before sorting to the hard lockdowns later, but now clarified as misquoted by the newspapers.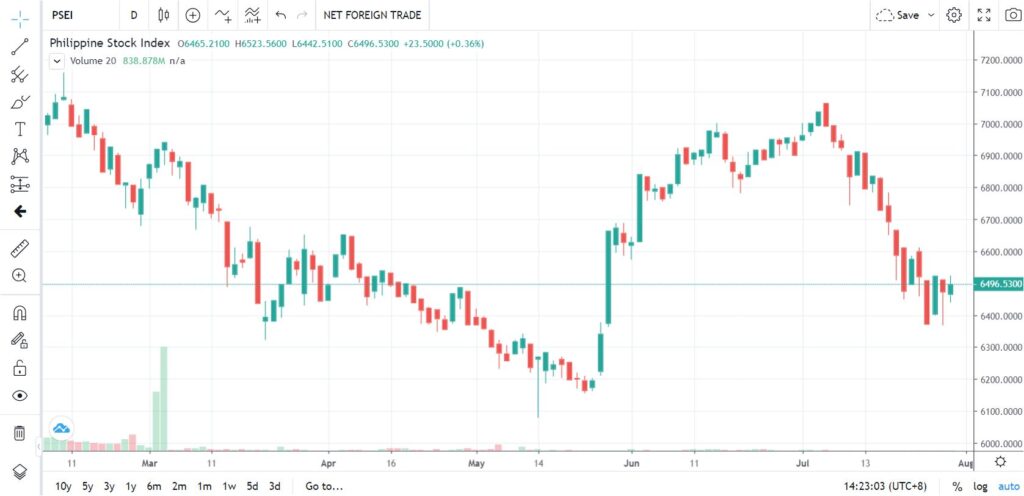 Most blue chip stocks are in green today as negative sentiment subsides
1EMP7.54%
2FGEN5.01%
3JFC3.41%
4ALI3.23%
5LTG2.95%
6AGI2.77%
7BDO1.92%
8RLC1.73%
9GLO1.44%
10RRHI0.93%
The government most likely realized that imposing hard lockdowns would be devastating to the economy. The decision to have General Community Quarantine from August 1-15 was there agreed with the IATF. Any imposition of hard lockdown will cause hundreds or thousands of jobs again according to PCCI acting president Edgardo Lacson.
Octa research group have been calling out for implementation of hard lockdowns as the Metro Manila infection rate is now at 1.33 which means the virus is still spreading fast.
An interview with spokesperson Harry Roque said that DOH Epidemiology Bureau says the entire Metro Manila still has low-risk health care and ICU utilization rates, but signs of increase observed recently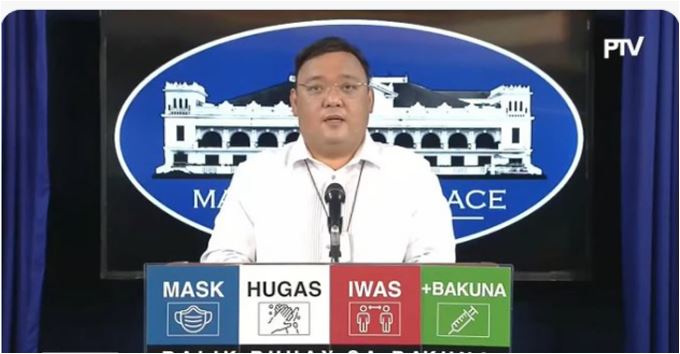 Metro manila Mayors will conduct a meeting with IATF today as they have convened to place the city again under ECQ.
Asian market were mostly in green today.