(Last Updated On: September 29, 2022)
During the board discussions of ACEN that was held yesterday September 28, 2022 in the 35th Floor of the Ayala Triangle Gardens Tower 2, Paseo de Roxas corner Makati Avenue, Makati City there were several matters approved regarding its Solar power business expansion.
The company has discussed the Investment in and construction of the 300MWp/237MWac Giga Ace 8 Solar Power Project (including transmission line for 1200 MWac) of Giga Ace 8, Inc. in Palauig, Zambales. This includes funding of the 208 MWdc NAREDCO Solar Power Plant Project (including a 100MWdc expansion) in La-lo, Cagayan.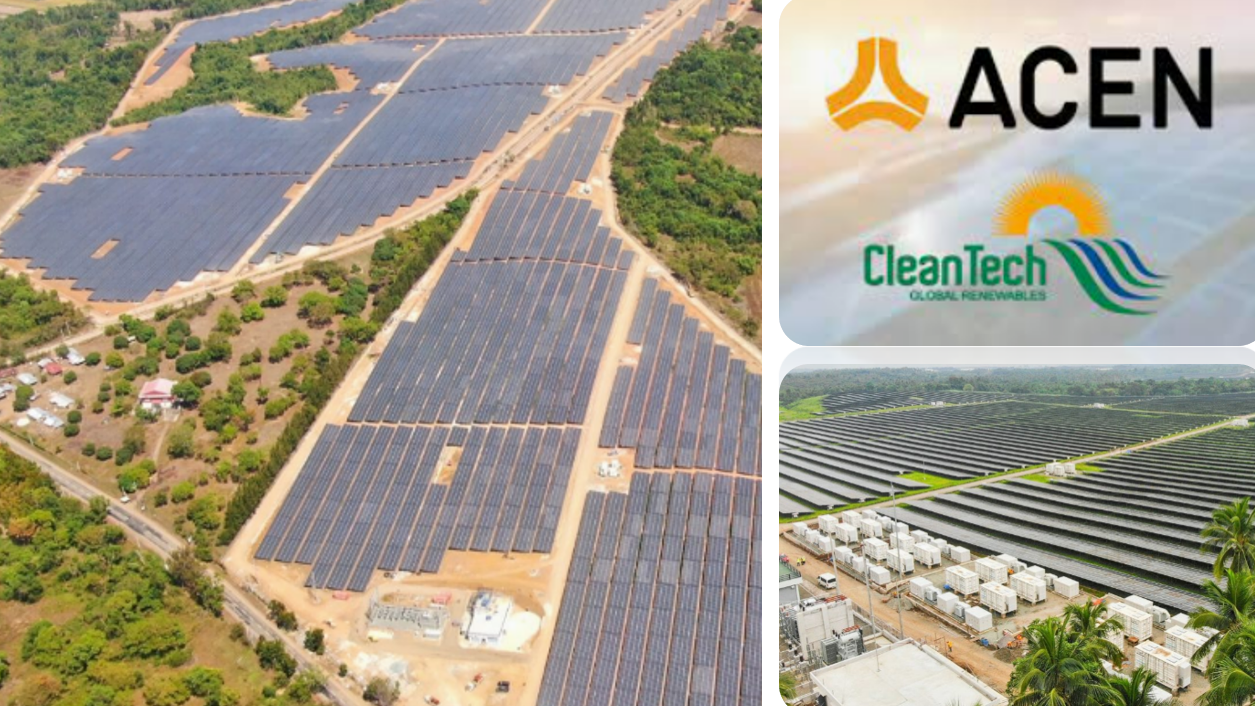 In Pangasinan it will continue its Investment in a 60MWp solar plant through the acquisition of Sinocalan Solar Power Corporation, the project SPV, and the execution of a Technical Services Agreement with Sungrow Power Renewables Corp, on terms as presented, and subject to agreed conditions precedent and applicable regulatory approvals;
There is also a commitment of up to AUD800 million (in any combination of equity, credit support, and guarantees, and similar arrangements) in relation to the construction of the 520MWdc Stubbo Solar Farm Project in Australia, on terms as presented; and (ii) Authority to ACEN Australia and its relevant subsidiaries to enter into PV module supply agreement for the project.
Stock price of ACEN has plummeted from the past few days following the sell of of risky assets in the market. It has dropped by as much as 30% since the prices broke down from its 20 day moving average.